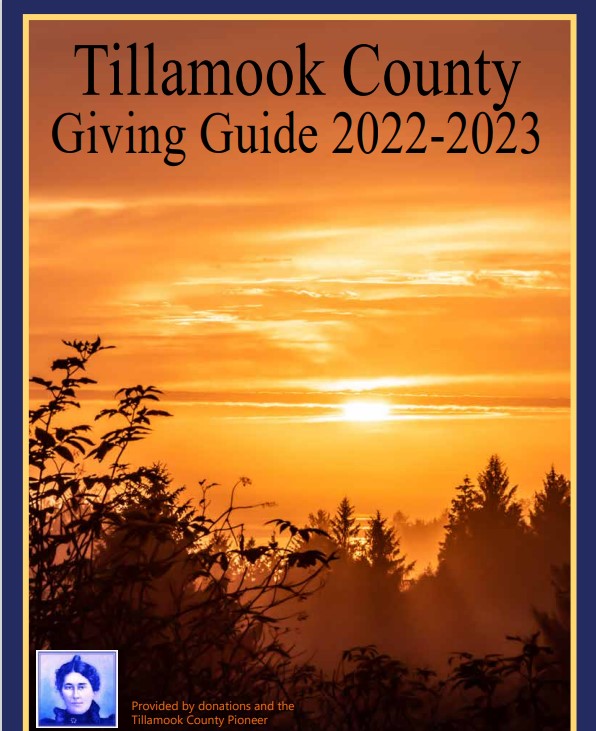 https://www.dvidshub.net/video/592465/coast-guard-rescues-4-commercial-fishermen
WARRENTON, Ore. — A Coast Guard aircrew rescued four commercial fishermen after their 54-foot fishing vessel capsized off the coast of Rockaway Beach, Sunday evening.
An MH-60 Jayhawk helicopter aircrew from Sector Columbia River hoisted the four fishermen to safety and transported them to the helicopter landing pad at Station Tillamook Bay where they were transferred to local emergency medical technicians for further care and evaluation.
Command Center watchstanders at Sector Columbia River received a mayday call over VHF-FM channel 16 at 4:17 p.m. from the captain of the commercial fishing vessel MT Tamgas reporting that they were capsizing and the four crewmembers were abandoning ship into the vessel's life raft.
Two 47-foot Motor Life Boat crews from Station Tillamook Bay and the aircrew from Sector Columbia River were launched. The aircrew arrived on scene at 4:51 p.m. and lowered an aviation survival technician from the helicopter to rescue the fishermen from the life raft. Only one of the fishermen was reported to need medical treatment for symptoms related to hypothermia.