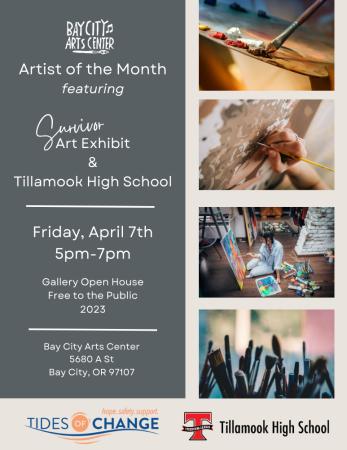 https://www.dvidshub.net/video/548600/coast-guard-finds-rescues-missing-hiker-near-tillamook-head


A rescue aircrew aboard an MH-60 Jayhawk helicopter search and find a missing hiker in Ecola State Park in Oregon, Sept. 6, 2017. Emergency medical technicians load up a patient transferred to them by a Coast Guard aircrew at Sector Columbia River in Warrenton, Ore., Sept. 6, 2017
WARRENTON, Ore. – A Coast Guard helicopter crew rescued a hiker missing in Ecola State Park, between Seaside and Cannon Beach, near Tillamook Head Wednesday.
The MH-60 Jayhawk helicopter crew safely hoisted the 29-year-old male from Chicago and transported him to emergency medical personnel waiting at Coast Guard Sector Columbia River in Warrenton for treatment of reported minor injuries and exhaustion.
Sector Columbia River received a request at 12:30 a.m., Wednesday morning from Clatsop County Search and Rescue to assist in the search for the missing man. The man had been reported missing around 3 p.m. Tuesday after he became separated from his girlfriend who he was hiking with.
Ground search and rescue teams were unable to locate the hiker and requested helicopter support. Due to heavy smoke and limited flying conditions, the helicopter crew waited until daylight to launch and assist.
"The man told us that he attempted to climb up the cliff three times but fell each time," said Lt. Patrick Wright, pilot of the rescue helicopter. "He was approximately 200 to 300 feet below the top of the cliff but he was still about 600 feet above the waterline. The entire rescue crew did a great job of searching the cliffside and eventually rescuing this individual. We are glad he can be reunited with family and friends."
The hiker was transported by EMS to Columbia Memorial Hospital for evaluation.