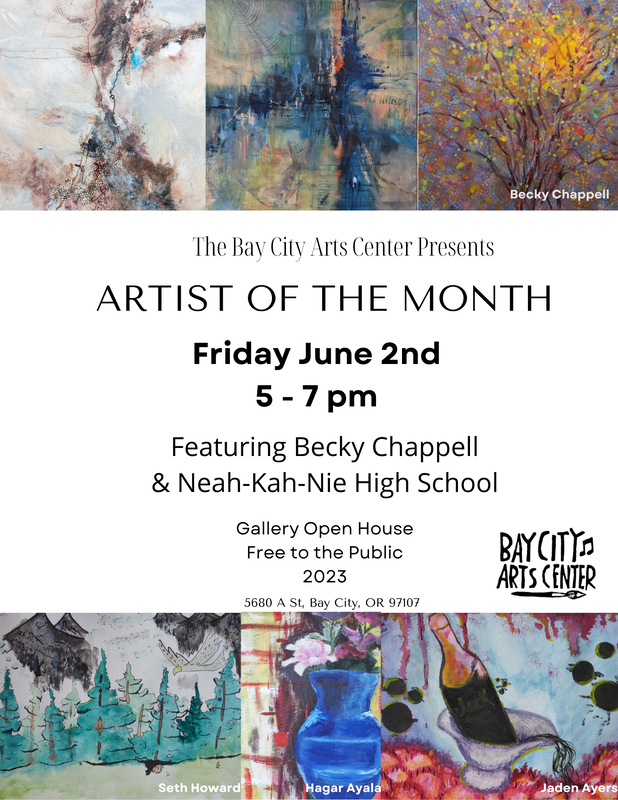 WARRENTON, Ore. – The Coast Guard rescued a man that was stranded on a rocky edge by the high tide at Hug Point near Cannon Beach, Monday afternoon.
The man was hoisted into an MH-60 Jayhawk helicopter and safely flown to Sector Columbia River base in Warrenton where he was treated and released by Warrenton paramedics.
Watchstanders at Sector Columbia River were notified of the stranded man by Oregon State Police dispatch at 1:33 p.m. A helicopter rescue crew was immediately launched and arrived on scene at 2:16 p.m., where they lowered an aviation survival technician down to safely retrieve the man off the rocky edge and away from the incoming surf.
"We arrived just in time as the man was clinging to a rope and was being splashed by incoming waves," said Lt. j.g. Jason Weeks, pilot of the rescue helicopter. "We remind all beach goers that enjoy the tidepools and cliffsides along the Oregon coastline to always be mindful of changing tide because it may appear safe one minute but can trap you the next."
Weather and sea conditions on scene were 25 mph winds from the southwest with moderate rain showers and 18-foot seas.