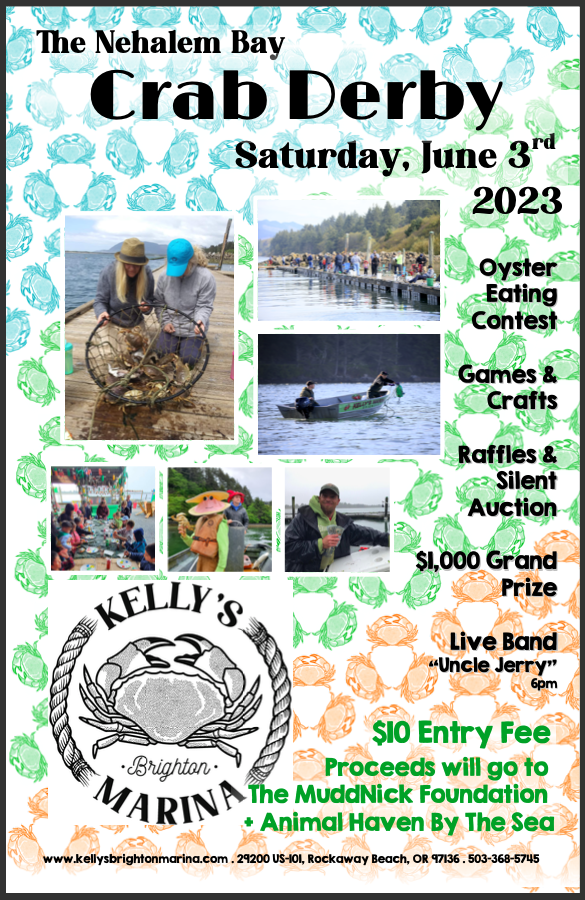 The Coast Guard rescued a boater who capsized near the Lewis and Clark bridge in Warrenton, on Friday May 26th.
A Coast Guard Sector Columbia River MH-60 Jayhawk helicopter crew arrived on scene, safely hoisted the man and transported to Sector where he was released without medical concern.
Sector Columbia River watchstanders received the report of the overturned vessel through local 911 dispatch stating that a man was near the bridge clinging to the side of his boat.
Watchstanders vectored in a nearby Bar Pilot helicopter crew, who stayed on scene with the man until Coast Guard Assets arrived. Watchstanders then directed the launch of a Sector helicopter crew and a Station Cape Disappointment 29-foot Response Boat-small crew.
"In this case, the man in the water was not wearing a life jacket," said Petty Officer 1st Class John Bennett, an operations specialist at Sector Columbia River. "Thankfully, nearby assets were able to quickly respond before this man could find himself in any more trouble."
Weather on scene at the time of the incident was reported as 08 mph winds and clear skies.