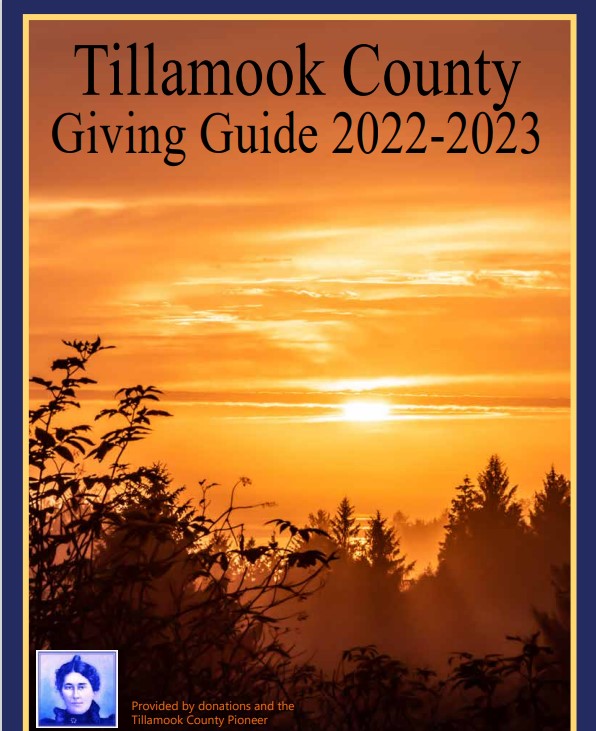 Editors Note: We just visited Cape Blanco Lighthouse in Port Orford a couple weeks ago, and were very impressed by the volunteer docents that provided the complete history of this light located at the most western point in Oregon, built in 1870. Note that it was one of these volunteers that spotted this vessel on fire. Thank you so much to our Coast Guard and the many volunteers that serve such an important role.
NORTH BEND, Ore. — The Coast Guard rescued two fishermen after their vessel was engulfed in flames 20 miles west of the Cape Blanco light near Coos Bay, Oregon, Saturday, August 5th.
A Coast Guard Station Chetco River 47-foot Motor Life Boat crew met the fishermen, who had abandoned the 47-foot fishing vessel Beverly B into a life raft, and transported them and their raft to port in Brookings, Oregon.
Sector North Bend watchstanders received the report of the fishermen in distress from Station Coos Bay, who were notified by a volunteer light keeper at the Cape Blanco light, stating that a fishing vessel was on fire.
Watchstanders directed the launch of Sector North Bend MH-65 Dolphin helicopter crew, who arrived on scene to find the fishermen in their life raft, and lowered a rescue swimmer to assess the situation. The 47-foot MLB crew arrived on scene shortly thereafter.
"You never know when a situation could go bad, much like the case here," said Petty Officer 1st Class Michael Halasz, and operations specialist at Sector North Bend. "Luckily these fishermen had proper and working safety equipment which contributed to their lives being saved."
The vessel was reported to be completely engulfed in flames and partially submerged.
The cause of the vessel fire is unknown.
Pollution potential is also unknown at this time.
Weather on scene at the time of the rescue was reported as 5 mph winds and 2-foot seas.
-USCG-