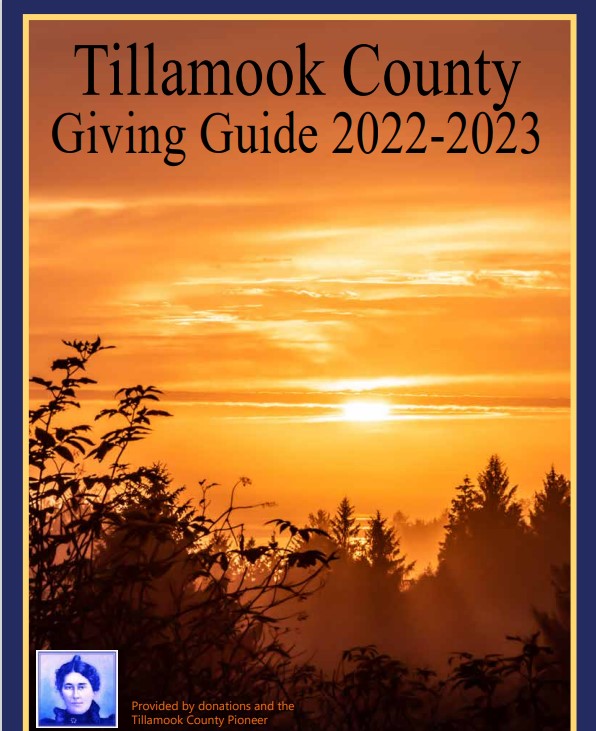 WARRENTON, Ore. — Coast Guard personnel responded to a vessel aground in the Columbia River near Crims Island at river mile marker 54.5, Thursday night.
The 656-foot Liberian-flagged KM London ran aground on the north side of the navigational channel outbound the Columbia River laden with wheat, and there are no signs of pollution.
The Columbia River pilot aboard the vessel notified the Coast Guard of the grounding at 8:10 p.m. The crew of the KM London activated their vessel response plan after the grounding. The vessel was originally taking on water in two forward compartments but crewmembers aboard the vessel were able to get the flooding under control.
A Coast Guard helicopter crew aboard an MH-60 Jayhawk helicopter conducted an over-flight and reported no signs of pollution. A boat crew aboard a 29-foot Response Boat-Small II, from Station Portland was also on scene checking for any signs of pollution.
Coast Guard pollution responders and marine inspectors arrived on scene early Friday morning. A Columbia River pilot conducted drug and alcohol testing on crewmembers and the river pilot onboard the vessel at the time of the incident. No injuries were reported.
The owners of the vessel worked with the Coast Guard and Captain of the Port to identify the safest plan to refloat and repair the vessel, and successfully refloated during Friday morning's high tide. The KM London is now being assisted by three tugs to Longview, Washington, where it will moor and receive additional damage assessments.
The cause of the incident is under investigation.