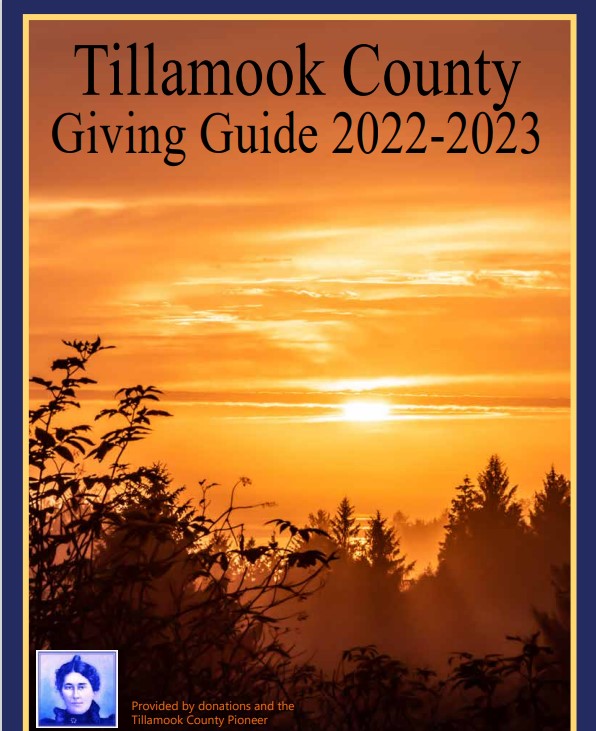 WARRENTON, Ore. – Coast Guard crews are responding to the Warrenton Marina where the commercial fishing vessel Western Skies has sunk and is leaking fuel Sunday, July 16th.
Coast Guard incident management division personnel, from Sector Columbia River, have opened the Oil Spill Liability Trust Fund for $40,000 and has hired Global Diving and Salvage to conduct cleanup and pollution recovery efforts.
Coast Guard was notified at around 5:30 a.m. that the 43-foot vessel sank at its moorings and there was diesel fuel actively leaking from the partially submerged vessel. Personnel from the Warrenton Marina deployed containment boom around the vessel to minimize the potential impact of the leaking diesel fuel.
The amount of diesel fuel and other oil products on board the vessel is unknown.
Global Diving and Salvage response crews are deploying to the scene and will conduct operations as safety allows.
Coast Guard crews are attempting to contact the vessel owner, but have so far been unable to. There were no persons known to be aboard the vessel at the time of its sinking.