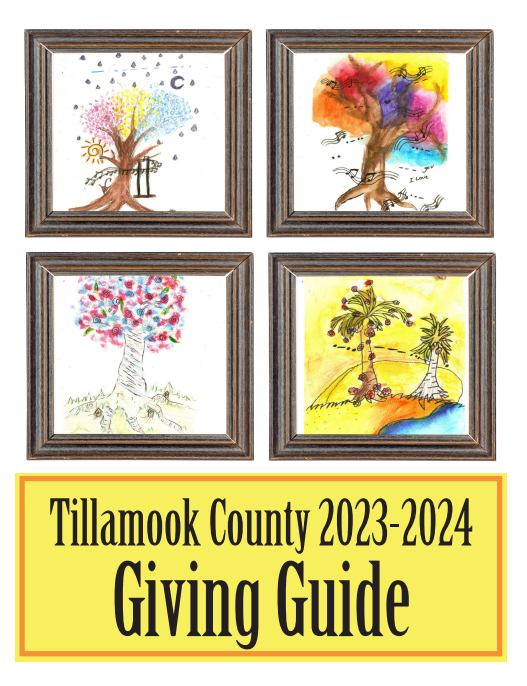 ASTORIA, Ore. — The U.S. Coast Guard fined a recreational boater last Thursday for crossing the restricted Tillamook Bay bar in March in Garibaldi.
On March 31, 2022, at approximately 11:30 a.m., a 23-foot recreation vessel approached the Tillamook Bar with three people onboard.
Coast Guard Station Tillamook Bay's bar watch tower radioed the vessel as it approached the closed bar. The bar was closed due to posing a hazard to vessels under 35-feet. The vessel reportedly admitted to knowing of the bar restriction and continued to approach.
During the transit, the vessel experienced an engine causality and broke down between the jetties.
After the vessel became disabled, Station Tillamook Bay launched a rescue crew aboard a 47-foot motor lifeboat and towed the vessel to safety. The tow took approximately an hour and a half.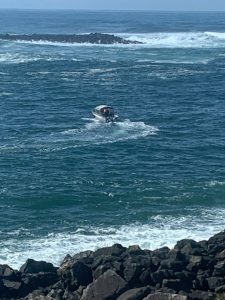 "Bar restrictions save lives," said Lt. Cmdr. Colin Fogarty, the Enforcement Chief at Coast Guard Sector Columbia River. "Bar assessments are conducted by highly trained surfmen who utilize years of experience and training to determine whether vessels can safely navigate the dangerous waters. When a boater violates a bar restriction, they not only place their own lives at risk, but the lives of their passengers and ultimately Coast Guard members, should we need to save them. If a boater violates the restriction, the Coast Guard will seek to hold the boater responsible through fines or criminal referral. A fine of $3,500 is a lot of money to pay for salmon but, it could have cost that boater and his three passengers their lives."
The Coast Guard has issued a $3,500 Notice of Violation for violating a restricted bar (Title 33 CFR §165.13(b)) and negligent operations (Title 46 USC §2302(a)).
The Coast Guard is dedicated to ensuring the safety of the public. These incidents and the subsequent fines are preventable and serve to protect the maritime public.