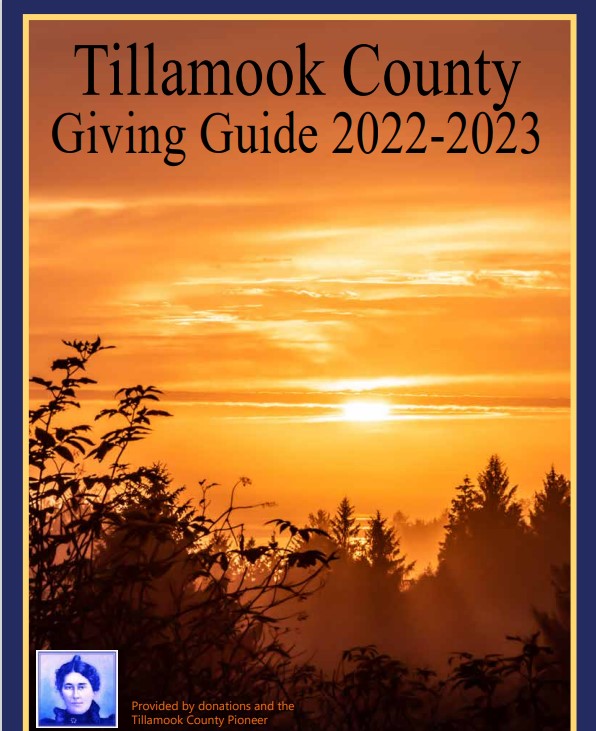 By Edmund Ruttledge, Tierra Del Mar resident
In a comprehensive email message addressing the fracout at Facebook's drilling site in Tierra Del Mar, the Oregon Coastal Alliance (ORCA) has stated, "enough is enough." The message was sent to the Tillamook County Commissioners and to the Department of State Lands (DSL). ORCA is a non-profit organization promoting restoration of coastal and marine natural resources.
Facebook recently admitted to a fracout occurring at its drilling site on January 25. As a result, what it termed,"drilling mud" was released to the surface. But, ORCA believes more information is needed and urged the DSL to "… request information on drilling muds released into the subsurface area, into the sand and/or aquifer." DSL has the responsibility to protect and preserve the sea floor habitat out to a three-mile limit. DSL has not yet responded to ORCA's request.
ORCA also stated, "… it [is] clearer than ever that this project simply needs to be terminated. How many accidents does it take before Tillamook County and DSL revoke the permits for this …project? … ORCA requests both agencies to stop merely reviewing protocol and decide that enough is enough." ORCA went on to flatly state, "This project should be ended and its permits revoked…"
The Facebook drilling project at Tierra Del Mar has experienced multiple failures. A "sound curtain" was blown down in March of 2020. In April 2020 a drill broke after which Facebook ended up abandoning industrial trash under the ocean floor. Facebook waited over six weeks to report the drilling trash and it was fined $250,000 by the State. After its drilling failure, Facebook paused operations and the complex project at Tierra Del Mar has now been a "work in progress" for over a year. Nevertheless, the Tillamook County Commissioners permitted Facebook to resume operations starting January 1. Only a few days after the January restart, the "sound curtain" blew down again. Then the fracout, an event having potentially serious consequences, occurred on January 25.