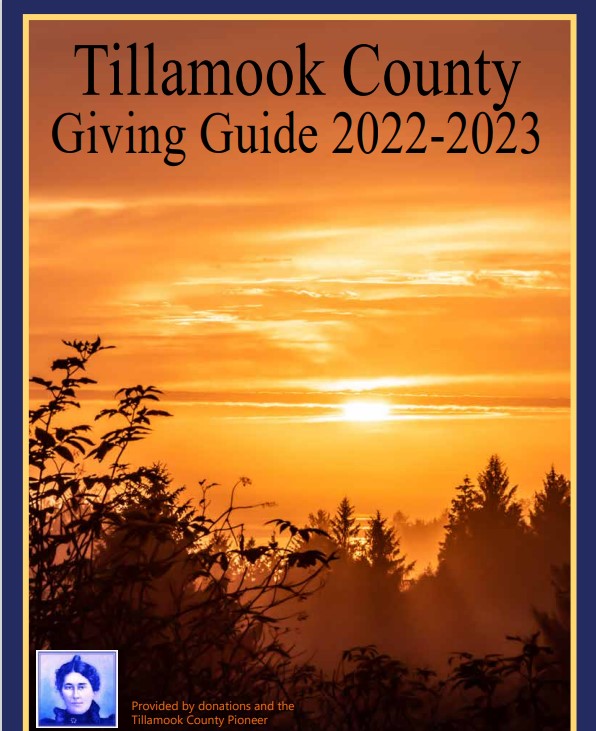 By Lee Darby, Lee's Guide Service
Happy Father's Day Weekend! What a great time for you to take Pops out fishing and enjoy the great outdoors. The weatherman claims beautiful weather is headed our way, making the holiday even more enjoyable. Wouldn't it be nice to throw a fresh salmon or steelhead on the grill?
Tillamook Bay: The bay is the place to go for Spring chinook. Beginning this weekend the tides will be softening up, making the lower bay and the jetty the best bets for decent fishing through the week.
Wilson River: Spring chinook are present. Fish deeper holes with bobber and bait. If Thursday's rains bring the river level up, we should see increased numbers of fish. Summer steelhead are also present all through the river at this time. Bobber fishing in the deep holes is recommended, with the possibility of fishing spinners in the pockets, riffles and faster water.
Trask River: There are decent numbers of Spring chinook in the river from the hatchery down through tidewater. Putting extra time in is the key. Bobber and bait fishing in the deeper holes is your best bet.
Nestucca River: Both salmon and steelhead are present, but fishing has been a bit slow this past week. The rain should bring a slight rise in the river level which should increase numbers and make the fish a little more willing to bite.
If Dad isn't too keen on salmon or steelhead fishing, take him to one of the many ponds or lakes for some trout or bass fishing. Powerbait seems to produce the best results for trout while spinner baits, jigs, or soft plastics work best for bass. Shallow to moderate depths around structure and weedy areas are where you'll find 'em.
I will be spending this Father's Day fishing with my kids and remembering my own dad and all the wonderful fishing trips we shared. However you choose to honor Dad, may you all have a Happy Father's Day!
Tight lines!