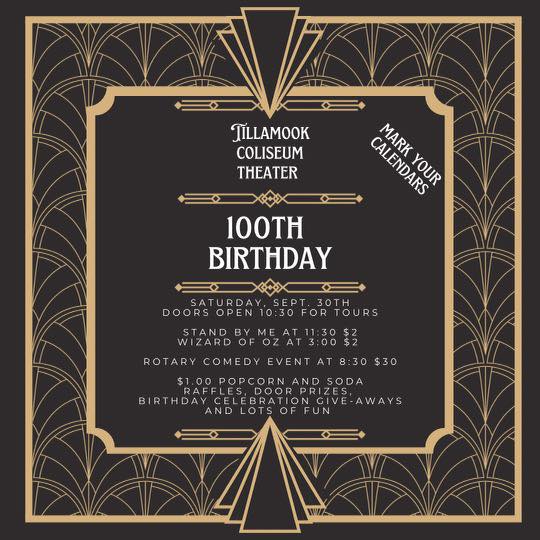 By Lee Darby, Lee's Guide Service
With the long holiday weekend approaching, it's the perfect time to take advantage of the many fishing opportunities in our area. From salmon fishing in the ocean to river fishing for cutthroat trout, there are plenty of options to choose from.
Ocean fishing for salmon: Coho and chinook fishing has been sporadic this early in the season, but will improve further into July.
Tillamook Bay Spring Chinook: The season is winding down. Although it's been a slow season, there are still some fish entering the bay.
Bottom Fishing: Fishing out of Garibaldi has been good for bottom fish when conditions allow for crossing the bar.
River fishing for cutthroat trout: The season opened May 22nd, but numbers start increasing in July. Bag limit is 2 per day with an 8 inch minimum. Riffles, deep holes and pockets are good hiding places for the trout. Concentrate on these areas. Small spinners or spoons are very effective. Smaller baits work best, such as nightcrawlers, peeled crawfish tails, or a single salmon egg.
Summer Steelhead: The Wilson and Nestucca rivers have Summer Steelhead present. With river levels dropping, concentrate on the deeper holes using bobber & bait, bobber & jig, small spoons, or spinners.
River fishing for Spring Chinook: This fishery is coming to a quick close. There's about another week or two of fishing for Springers in the rivers. Water levels are low, so using bobber & bait or jigs work best.
The holiday will bring extra heavy crowds to the area, so be prepared, be patient, and above all, BE SAFE! Have a fun and happy 4th of July!
Tight lines!
Here's a family favorite recipe for barbecuing salmon this holiday weekend.
Uncle Don's Favorite Grilled Salmon
Salmon fillets
Dill (to taste)
Garlic powder (light)
Johnny's Seasoning Salt (to taste)
Pepper (to taste)
BBQ sauce of your choice
Season fillets, being sure to go light with the garlic.
Grill skin-side down over low to medium heat depending on your grill for approx. 5 minutes.
Using a metal spatula, separate the meat from the skin and flip the fillet over. Scrape the dark meat off.
Brush bbq sauce over the fillet and continue grilling.
Keep a close watch on it – do not walk away from the grill.
Check often for doneness – do not overcook.
These are the spices Uncle Don enjoyed the most. It will be delicious no matter what spices you choose to use, as long as you don't overcook it. Enjoy!