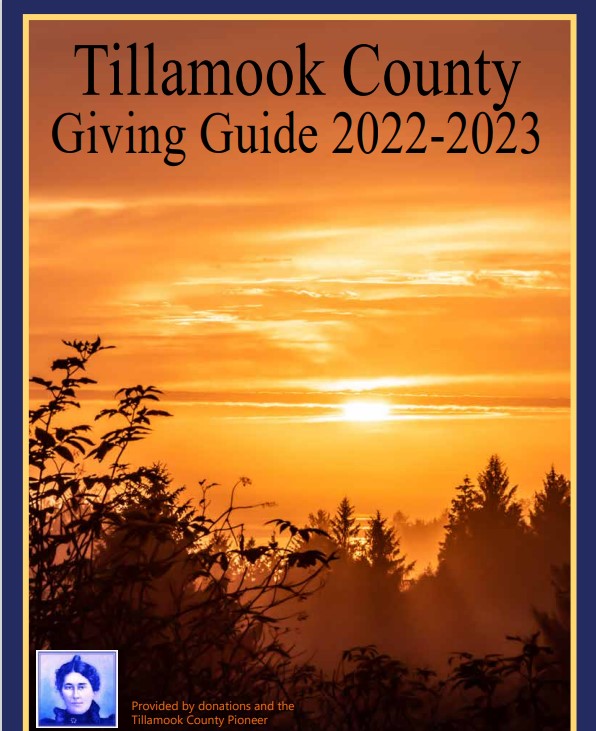 After 18 months of closure due to COVID-19 restrictions, the Coaster Theatre Playhouse will reopen Friday, Oct. 1, with the drama, "The Picture of Dorian Gray." Mask and vaccination requirements will be in place.
Written by Oscar Wilde and adapted by Gloria Gonzales, the play involves Dorian Gray, a wealthy and beautiful young man who sits for a portrait. He worries that his youth and beauty will fade. Dorian curses the portrait, which he believes will one day remind him of the beauty he has lost. In a fit of distress, he pledges his soul if only the painting bears the burden of age, allowing him to stay forever young. He has made a pact with the devil.
This sets Dorian on a dark path that twists his soul while he keeps the appearance of youth and beauty as time moves forward.
Coaster Theatre Executive Director Patrick Lathrop directs the play. The cast includes Katherine Lacaze (Dorian Gray), Margo McClellan (Margaret), John Hoff (Lord Henry Wotton), Rhonda Warnack (Lady Henry Wotton), Terri Baier (Sybil Lane) and Margaret Hammitt-McDonald (Mrs. Lane).
Crew members include Colleen Toomey, stage manager; Judith Light, costumes; Mick Alderman, set builder and light and sound designer; Juan Lira, set painter; and Nancy McCarthy, light booth operator.
The play will be presented at 7:30 p.m. Fridays and Saturdays through Oct. 30. Admission is $20; tickets can be purchased at the theatre box office (503-436-1242) or online at coastertheatre.com. Space is limited as seats will be socially distanced by groups.
To ensure everyone's safety, patrons must show proof that they are fully vaccinated when they enter the Coaster Theatre. Patrons may display proof of vaccination with the original vaccination card, a legible copy of their vaccination card or a legible digital copy of their vaccination card in addition to a matching photo ID.
Those unable to be vaccinated, such as children under 12, people with medical conditions preventing vaccination, or those with religious beliefs that prohibit vaccination, must provide proof of a negative COVID-19 PCR test taken within 72 hours of the performance start time in addition to a matching photo ID.
Face coverings also are required at all times for everyone inside the theater regardless of vaccination status. Acceptable face coverings are listed on the theatre's website.
Any patron not wearing a face covering, regardless of a medical exemption or age, will not be admitted to enter the Coaster Theatre. Anyone who does not wear a face covering inside at all times will be asked to leave the theatre. No exceptions will be made to the face covering policy.