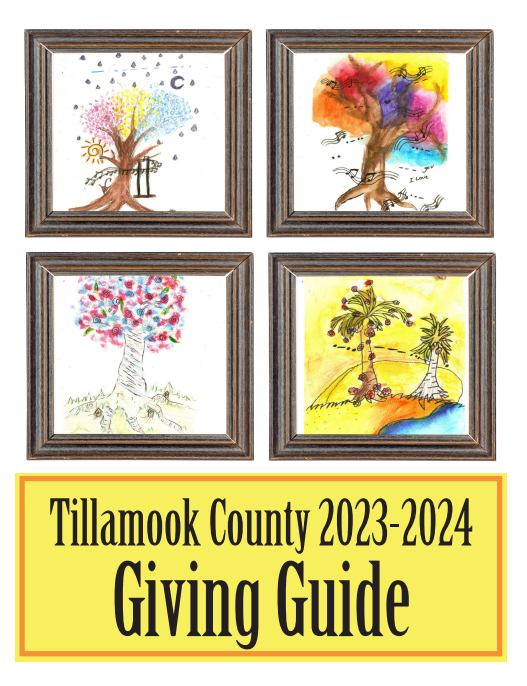 Tillamook Bay Community College recently finalized the purchase of the former Mechtronics building on Third Street in Tillamook. The building, which sits across the street from the college's main campus, will house the Manufacturing and Industrial Technology (MIT) programs.
"The Mechtronics space fully meets the needs of our Manufacturing and Industrial Technology programs," explained TBCC President Ross Tomlin. "This gives us the opportunity to not only expand programs and course offerings but to add additional technical programs in the near future."
The MIT programs have lived at Tillamook High School in a shared facility with the high school program since 2009. The space has been maxed out for both schools for quite a while.
"We are continuing our relationship with Tillamook High School," Tomlin said. "They need room to grow their labs, and we need room to grow our labs so this works out equally well for both of us. This new space allows us to add additional labs and courses that we couldn't over at the high school."
For Ed and Eileen Seeger, who built Mechtronics from the ground up 26 years ago, selling the building was about ensuring their space was still utilized by the community in a meaningful way.
"The hardest part [about running our business] was always finding quality employees," Ed Seeger said. "It wasn't enough to know how to turn a wrench; we needed people who were trained in specific skills. There is a huge need for something like this in the community to offer high-quality training, and we are thrilled the college is forward-thinking in that regard, and will continue to put this place to good use."
"Education was a huge motivator for us," added Eileen Seeger. "It is really key to a successful community."
TBCC Board of Education Chair Kathy Gervasi added, "This was a wonderful opportunity for our neighbors across the street to collaborate with us at TBCC. This enhancement of our physical campus adds to our program offerings, and this is what community college is all about."
TBCC is continuing to grow and expand on career technical programs that meet the needs of the community. Most recently, they added degrees in Agricultural Technology and Healthcare Administration.
"Any growth requires equipment, space for that equipment, and space for students," Tomlin said. "The advantage of having our own building is we can add classes and equipment as needed."
Most recently, TBCC added a brand new CNC machine, thanks to a donation from Stimson Lumber and the Stimson Miller Foundation. The Hass Mini Mill is expected to go live in spring of 2021, and the college will be able to offer comprehensive training relevant to many of the manufacturing companies in the county.
"Career-technical education (CTE) is a clear direction the college wants to go in the next few years in order to offer the proper training for high-paying jobs right here in Tillamook County," added Tomlin. "We are going to continue to grow more CTE programs as we see the needs in the community."
The purchase of the building was supported by generous donations from TBCC Foundation Board Member Janet Riedel and the Loren E Parks Trust. The college has submitted a grant for the retrofitting of the building. The remaining purchase money will come from timber tax reserve funds.