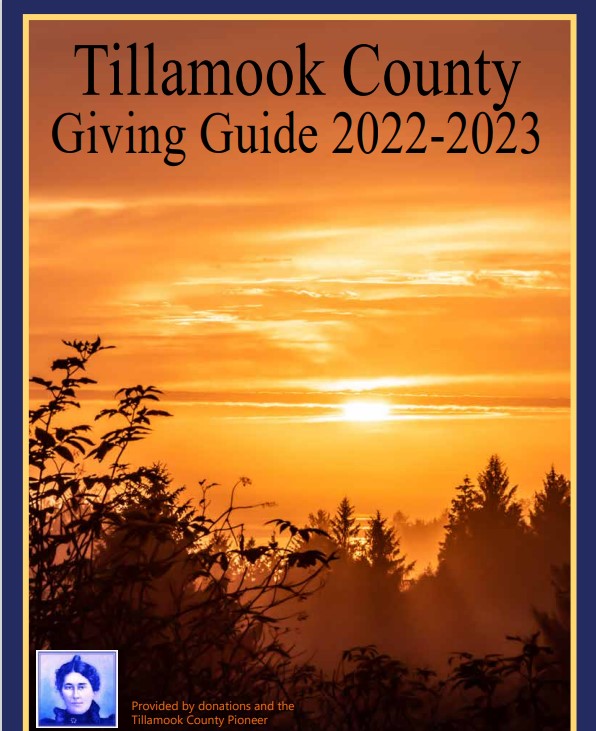 By Julie Chick, for the Tillamook County Pioneer
When she opens her eyes that first morning of retirement, she has no doubt she has plenty of good options to keep her occupied. Patty Schlip, Columbia Bank Manzanita Branch Manager, will retire on February 28th and cake will be flowing for the community, in celebration, throughout the day.
Patty began her career locally, 30 years ago, at the Lincoln Bank in downtown Nehalem. Throughout that time, she has witnessed much growth and change within the community. She has spent 19 years with Columbia Bank, 12 of those as Manzanita Branch Manager. "Being able to see the community through her work and offer them the good services Columbia Bank provides is a highlight," says Schlip. Columbia Bank Manzanita, under Patty's leadership, strives to maintain a small-town, personable vibe where the team knows their customers as neighbors and friends.
In her new retired role, she hopes to take time to spend with her grandkids and to support her son in his thriving Nehalem business, Evergreen Auto. She says there is no shortage on ideas of how to spend her time, as she's been active in the community as a volunteer for several local organizations, throughout the years. We, at the Tillamook County Pioneer, wish Patty a most wonderful retirement that she deserves.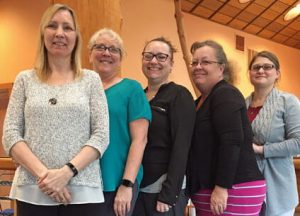 That's not all the good new . . . To follow in Patty's position we congratulate, Jessie Davidson! More cake!
Jessie, a Columbia Bank employee of 10 years, grew up a native Tillamook County resident in Beaver, OR and will take the helm as Manzanita Branch Manager on March 2, 2020. Jessie is a Nehalem resident who will carry on the 'small-town' atmosphere, and along with Patty, appreciates that Columbia Bank takes good care of their employees and customers giving the feeling we are all family. Congratulations Jessie!
Please join this community celebration – hint: there will be cake – of Patty's retirement on February 28th at the Manzanita Branch, 715 Laneda Ave, Manzanita from 9am – 6pm.