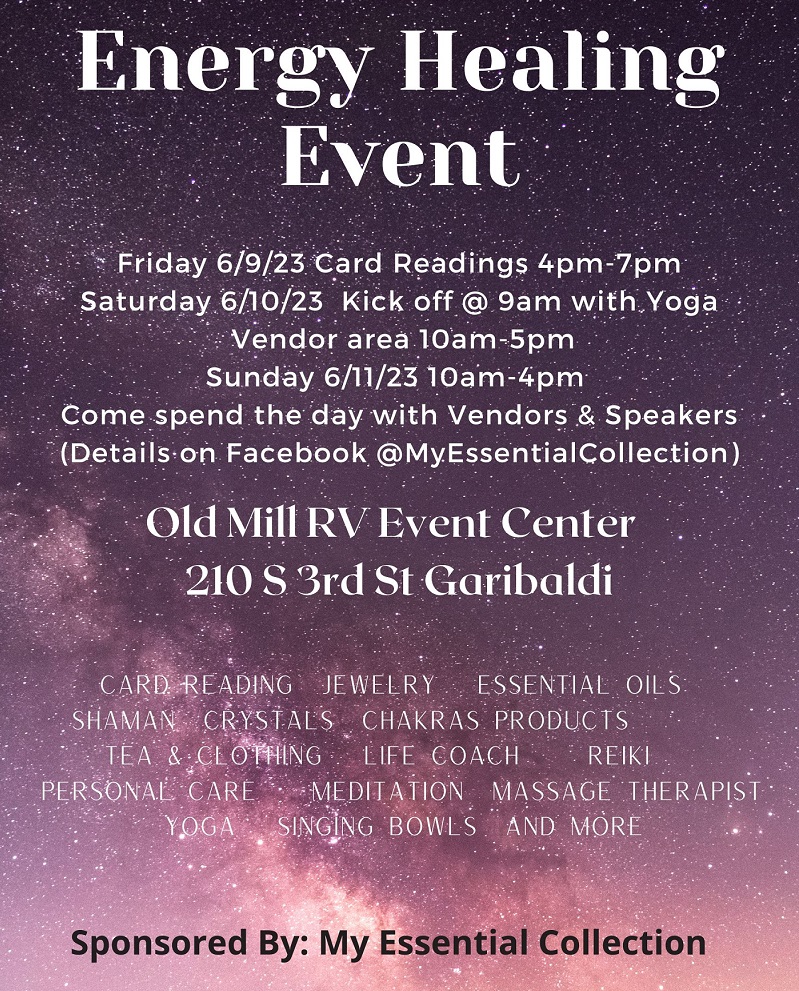 (Astoria, Oregon) – Columbia Memorial Hospital (CMH) has implemented several initiatives to comply with Governor Brown's most recent COVID-19 mandates. As a result, CMH has stopped performing all nonessential and elective services across the organization.
"Our top priority is to keep our employees, patients, and community safe during this pandemic," said Erik Thorsen, CEO.
CMH is deeply concerned about the impacts COVID-19 has on all our employees. As a medical facility, CMH needs to be mindful of protecting the workforce that will need to take care of the community during this time. By temporarily reducing a segment of the workforce that has been affected by these closures, CMH may prevent those caregivers from contracting COVID-19.
CMH's collective bargaining agreements allow for this type of flexing of staff to occur through a layoff and recall process. CMH will be temporarily reducing 90 of our support and non-direct patient care employees. To help lessen the burden on these employees, CMH will provide any laid off employee with three weeks of pay and benefits. "In addition, these employees can rest assured they will be called back when this pandemic is over," said Thorsen.
CMH is advocating for legislative action to help relieve the financial burden this pandemic has placed on all our employees. We hope this relief comes soon. It is our greatest hope that each one of our employees and community members remain healthy during these unprecedented times.