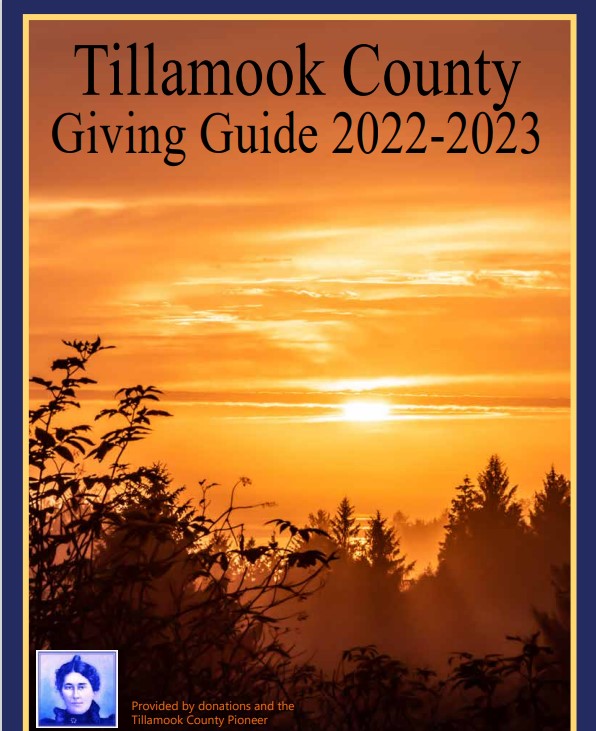 The U.S. Air Force Band of the Golden West presents the Commanders Jazz Ensemble, under the direction of Tech. Sgt. Marco Munoz, in a performance at 3 p.m. Sunday at Tillamook High School's Don Whitney Auditorium.
The Commanders Jazz Ensemble concerts feature the music of jazz legends, as well as contemporary big band leaders and composers, a tribute to the late Maj. Glenn Miller and his Army Air Corps band, and soloists and a vocalist.
This performance is free and open to the public, and no ticket is needed.