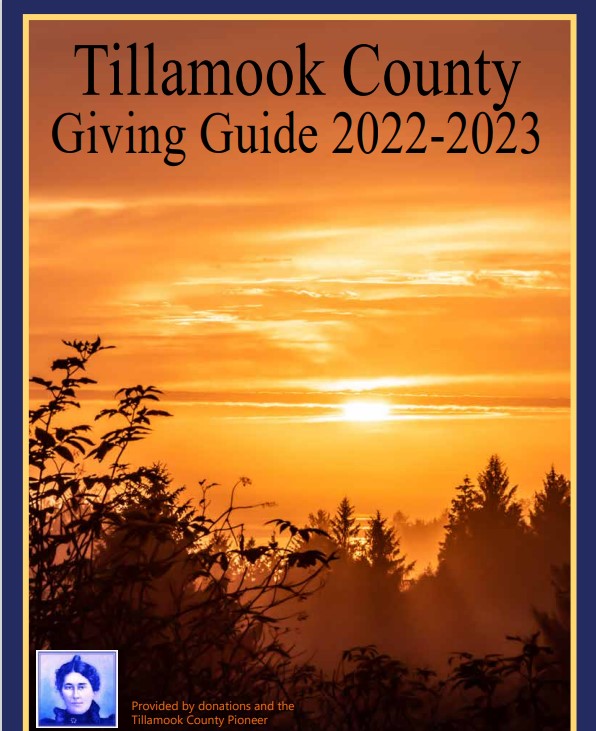 Friday, December 18, 2020
The opening of the commercial Dungeness crab season from Cape Falcon northward to the Washington border is further delayed until at least mid-January.
This area will remain closed to commercial crabbing to coordinate an orderly start with the Washington coastal Dungeness crab fishery. Results from recent domoic acid testing of crab viscera (guts) conducted by the state of Washington continue to be elevated, and Washington delayed their coastal fishery until further testing is conducted.
The rest of the Oregon coast opened to commercial crabbing on Dec. 16.
All crab tested from all Oregon's crab harvest areas have been well below alert levels and all Oregon crab product on the market is safe to eat. The Oregon Department of Agriculture (ODA) will continue to regularly test crab and shellfish to ensure levels in all areas remain below alert levels.
For more information about Oregon's shellfish marine biotoxin monitoring, call ODA's shellfish safety information hotline at (800) 448‐2474 or visit the ODA shellfish closures web page.
Commercial Dungeness crab is Oregon's most valuable fishery. The 2019 season opening was delayed to Dec. 31 and still brought in the second highest ex-vessel value ever ($72.7 million) with just under 20 million pounds landed, about 12 percent above the 10-year average.