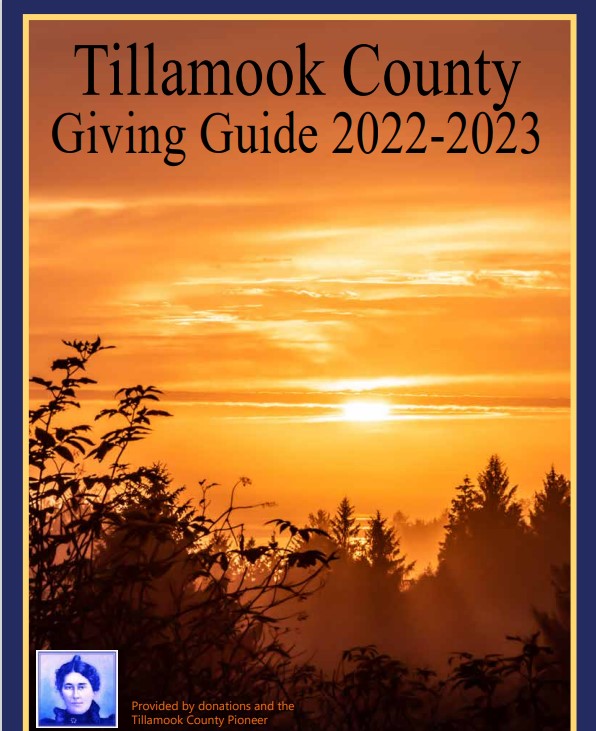 The Tillamook County Board of Commissioners is seeking three individuals who are passionate about
improving the experience of visitors and the livability for Pacific City/Woods residents to serve
on the new Pacific City/Woods Parking Advisory Committee.
This dynamic fifteen-member committee will oversee and guide implementation of the
Pacific City/Woods Parking Management Plan, serving as an advisory body to the Board of Commissioners. The three vacant positions are: 1) major business (51 or more employees);
2) minor business (50 or less employees); and 3) citizen-at-large.
Individuals that can represent the positions within the Pacific City-Woods community boundary and have a variety of skill sets including, but not limited to, communication, public relations, and budgeting, are encouraged to apply. There is no financial compensation, but there is ample opportunity for meaningful public service.
Click here Advisory Committee Application forms are available on the county website under the Public Information section (www.co.tillamook.or.us). Applications should be emailed to Isabel
Gilda in the Commissioners' office at igilda@co.tillamook.or.us by 5:00 p.m. on May 29, 2020,
2020. For more information on how to submit an electronic application, call Isabel Gilda at 503-
842-3403. For more information about the committee, please call Rachel Hagerty at 503-842-
3404.