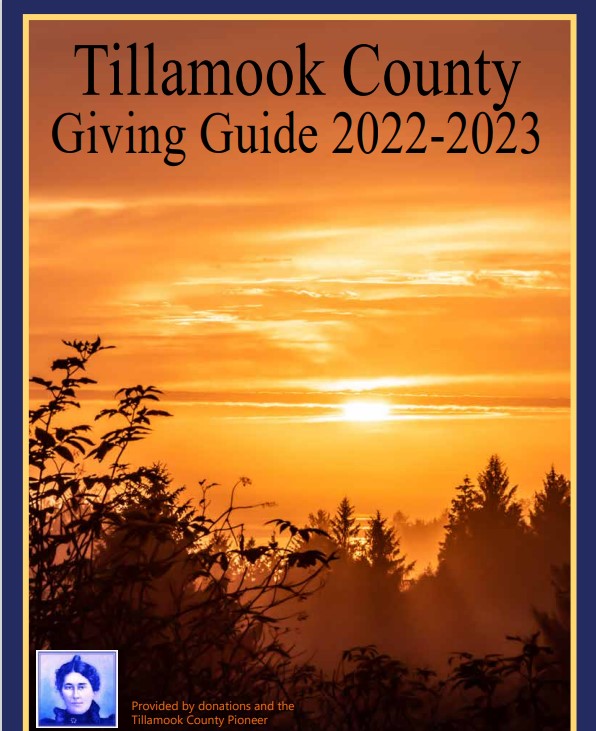 Your Art's Desire: A Celebration of Art, Wine & Chocolate" will take place again in February to benefit Community Arts Project's Art Literacy program in Tillamook County schools.
Your Art's Desire will be held Feb. 10 at the Kiawanda Community Center in Pacific City.
The gala starts at 6:30 p.m. and runs until 9:30 p.m. Art sale, silent auction, student art, raffle and live music complete the evening festivities. Complementary wine, beer, sparkling cider, appetizers, and desserts will be served.
Artists will depict their reflection on the theme of "Landscapes of the Mind" on 12" x 12" panels that will sell for $125. All proceeds from the sale of 12" x 12" panels will support Community Arts Project Art Literacy program.
Artists will also sell studio art with a generous donation to Community Arts Project.
Currently, Art Literacy programs are held at Nestucca Valley Elementary School in Cloverdale and Garibaldi Grade School. Each month an age-appropriate 90-minute art education session is conducted in each classroom focusing on a famous artist or art movement. The lesson includes art history, art technique, and aesthetic analysis, as well as an opportunity for each student to create their own artwork in the style of the artist or art movement presented.
More than 450 students are taught every month. The program is privately funded and sponsored by Community Arts Project, which also presents the children's summer art program "Slug Soup."
The funding relies on special events, grants, and the generous donations of local individuals and businesses. Organizers with Community Arts Project said they are especially grateful at this time to the many local businesses that are sponsoring the event.
The public is invited and welcome to join in this celebration.
Tickets to the evening event are $30 advance, $35 at the door. For information or to purchase tickets, contact 503-550-9655 or secure online ticket purchase at www.communityartsproject.net.