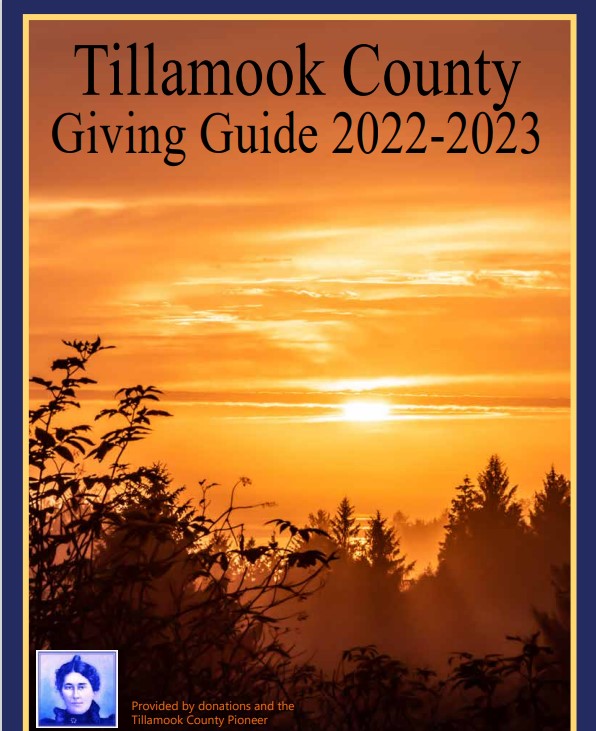 Community organizations and resources are gathering at Tillamook Bay Community College and the community is invited to join us for a conversation about safety in our communities. Over the last several months, there have been several traumatic crimes, car thefts, break-ins, vandalism and more. Join us to talk about being safe and feeling safe in our community on Tuesday January 24th from 6 to 8 pm at Tillamook Bay Community College. Light snacks will be served.
Everyone should feel safe in their community. What are your concerns about safety?
What can neighborhoods do to prevent crimes? Local organizations, including Tillamook Police Department, Tillamook Sheriff's Office, CARE, Tides of Change, Department of Justice Hate and Bias Crimes Unit, and Tillamook Family Counseling Center will be available to talk about resources and community programs that are available. Join us for a community conversation about safety for everyone in our community.
VIRTUAL OPTION Available – please RSVP to editor@tillamookcountypioneer.net for Zoom link.
Sponsored by: Tillamook Bay Community College, Tillamook Police Dept., CARE, Tillamook Family Counseling Center, Department of Justice and Tillamook County Pioneer