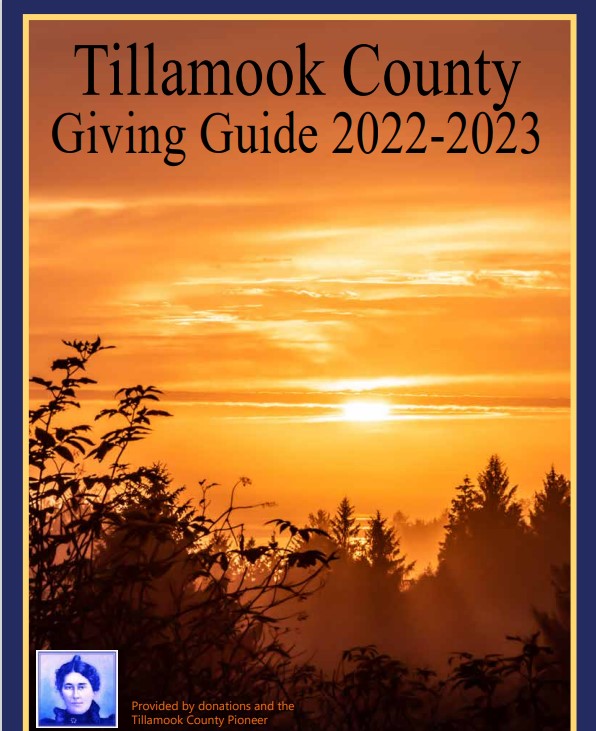 The Tides of Change (ToC – formerly Tillamook County Women's Resource Center) in partnership with the Tillamook County Pioneer Museum (TCPM) will host the Community for Change fundraiser. The opening of the Museum's exhibit celebrating 100 years of women's suffrage will be on Sunday, February 23 from 4pm – 6pm at the Tillamook County Pioneer Museum in downtown Tillamook.
Admission to the event is $10 in advance with tickets available at the TCPM office in downtown Tillamook. Tickets are also available at the door for $15. Children under 12 years old are free admission. This is a family friendly event and will have activities and auction items that are geared towards youth engagement and entertainment.
The event will feature visual displays and excerpts from the TCPM Women's Suffrage exhibit. Attendees will have the opportunity to bid on a variety of silent auction items while enjoying light snacks and non-alcoholic beverages. Only 100 tickets are available for this event, so advance purchase is encouraged!
Proceeds from this event will support the vital community services provided by ToC including advocacy, community education and trainings, shelter services and survivor assistance programs.


Tides of Change (ToC – formerly Tillamook County Women's Resource Center) is a non-profit organization made up of committed individuals from all walks of life, both paid staff and volunteers. We are all working together to provide hope, safety and support to all survivors in our community. For more information about this event or the services offered by ToC, please call our main office at (503) 842-9486, or for more information about programs go to www.tidesofchangenw.org