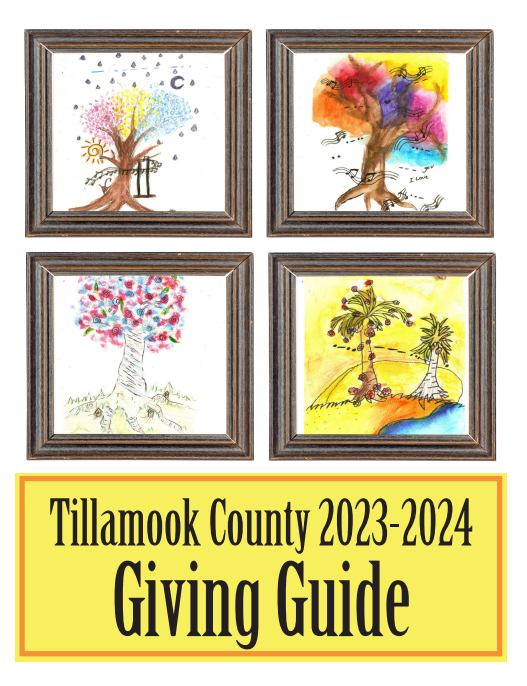 February 1st: Registration opens – Join the Lower Nehalem Community Trust's team of gardeners at Alder Creek Farm growing organic food for home and to share with the community. Our Community Garden focuses on season specific, organic gardening in this unique north coast climate.
February 9th, 9am-12pm: Free Orchard Pruning Workshop open to all community members 10 years old and up. Bring your gloves and your favorite pruner (we have loaner tools and gloves too if you need them) and join the group as we learn about pruning for maximum fruiting benefit with local arborist David Sipp, of Ecologic Trees.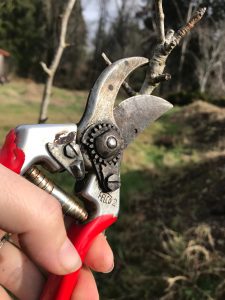 February 12th, 9am-12pm: Winter Orchard Pruning Day for Community Garden Members – come put your new pruning skills to use! The orchard at Alder Creek Farm has just about every fruit and berry imaginable and its time to prune the blueberries, cane berries and more.
February 26th, 9am-12pm: Garden Startup Day. Every Tuesday through October. Come join our team and learn about organic gardening. Members work together on the land rather than individual plots. This is a great way to meet new people and provide healthy organically grown food for your family.


The annual garden fee is $50 for Trust members. If you are not a current member of the LNCT, an annual contribution ($25 suggested) entitles you to Trust membership. Scholarships are considered upon request. Register online at www.nehalemtrust.org/alder-creek-farm/community-garden/ or call 503-368-3203.
Alder Creek Farm is Located at 35955 Underhill Lane, Nehalem OR. For questions please call the Lower Nehalem Community Trust at (503)368-3203.