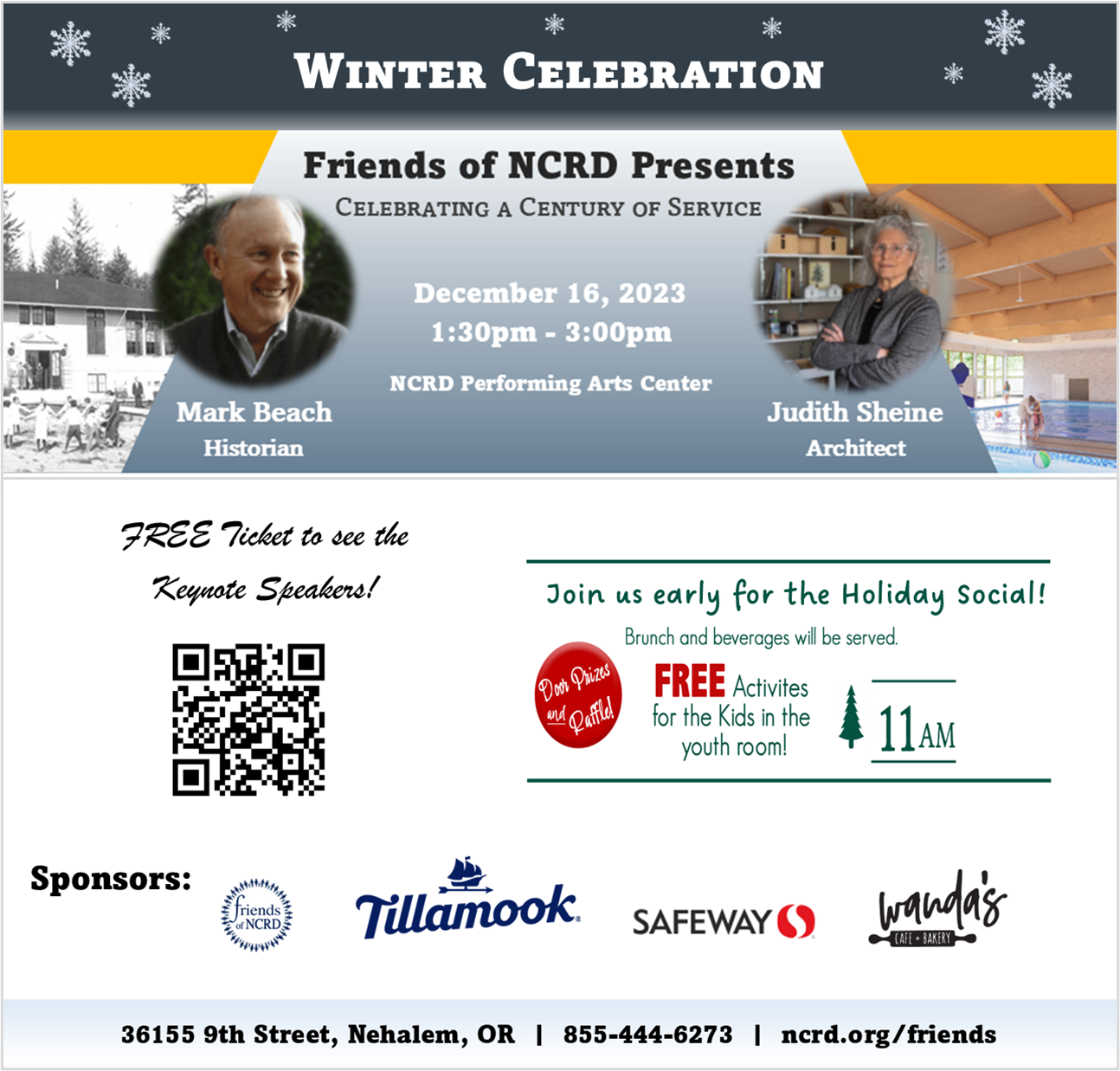 Alderbrook Golf Course: There is a meeting on Monday, Oct. 24th at noon at the Big Barn on the Hydrangea Ranch, 9455 Kilchis River Rd., Tillamook.
If you're interested in playing golf this spring at Alderbrook or would like to see this property survive as a golf course, please be there.
We know now what resources are required to pull this off. If you would like to be apart of this discussion, please be there.
Please RSVP by sending a message to Patrick Zweifel or e-mail at patrickzweifel@gmail.com if you plan on coming.
It seems we have a barn burner in play, lots of interest, so parking will be on the track in the middle of the property. Allow 5 minutes to get from parking to barn and dress appropriately for the weather. Handicap parking is by the Big Barn and also you can drop people off by the big barn and return to parking area.
See map on how to get to the Big Barn once at Oregon Coastal Flowers.