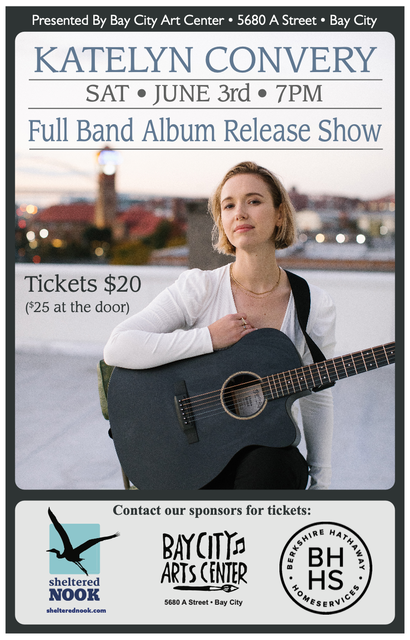 NEHALEM, OR, APRIL 19, 2018: Nehalem Valley Historical Society (NVHS), Cemetery Project Coordinator Valerie Vines Magee, is pleased to announce the completion of a project that was three years in the making. As volunteers with NVHS worked to restore and protect family plots in the cemetery, some of which date back to 1899, a need was identified to protect the site with boundary fencing. A design to complement the historic and active cemetery was created and a partnership was established with the City of Nehalem, the Tillamook County Cultural Coalition (TCCC), and the Oregon Commission on Historic Cemeteries.
With partnership funding established from the City, TCCC, and Historic Commission, a local contractor was selected and recently completed its work. "It was a pleasure to work with LeRoy Heppner of Eagle Landscape Services on this project.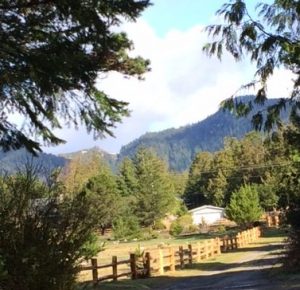 LeRoy and his crew took the time and care necessary to install a beautiful end product that will serve as a protective backdrop to a very special and scenic setting. The City of Nehalem was instrumental in supporting the project and continues to support our efforts to clean, repair, and protect historic monuments and plots at the cemetery." Recently at its annual conference, the Oregon Heritage Commission awarded project leader Valerie Vines Magee the Sally Donovan Award for Historic Cemeteries for leading work efforts at the cemetery.
A new season of weekly volunteer work sponsored by NVHS begins Saturday, May 12th, and will continue throughout the summer and fall on Wednesdays. For more information please contact Valerie by email at vinesmagee@gmail.com.