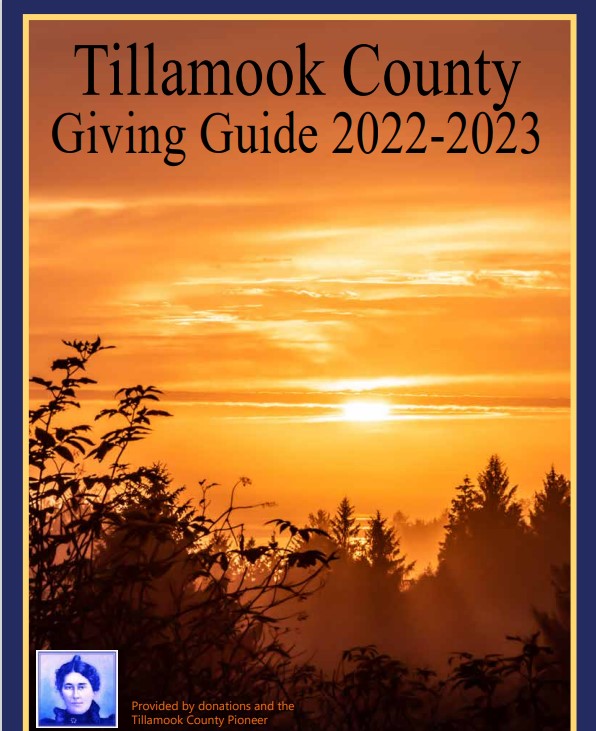 By Laura Swanson
Spring is in the air (finally) and thoughts of gardens, planting and fresh produce begin to blossom. As the Kitchen Maven, Judith Yamada suggests, the very best produce is what you grow yourself. But the next-best-thing is locally-produced veggies and fruits. Maybe you don't have space for a garden, or you live in one of our "micro-climates" that makes it really difficult to grow even a tomato (think, oceanfront, salt air, etc.), and you simply don't have the time (kids, school, work) or do you have one of those proverbial "black thumbs" as in not my thing. Whatever the reason, you can enjoy fresh local produce weekly with a subscription to a CSA farm – Community-Supported Agriculture.

This is a great deal and makes your veggie purchases easy throughout the growing season. Beginning in May (or June) depending on the farm, CSA subscribers receive a box (or set amount – half shares are often available) of seasonal produce. Generally, a full-share CSA provides enough (usually more than enough) produce for a family of four, and often half shares are available as well. The CSA boxes also usually come with recipes and ideas for the veggies, and include heirloom varieties and provide an opportunity to experiment and try lots of vegetables.
According to Corvus Landing Farm, "Your CSA share is truly an investment in the farm. Your early season payments have allowed us to buy seed, supplies, and invest in improvements to the farm. We have a new greenhouse about to be constructed and i just got the first of the 50 fruit trees we'll be planting this month. And it is a huge motivator to know that there are folks ready and waiting to feast on the delicious returns! Thank you from the bottom of our hearts!" The farms do have LIMITED AMOUNTS of shares still available, so be sure to call now to reserve your produce to com.
For more information, contact the Farms directly for subscription information, amounts, costs, drop-off/pick-up/delivery and more:
Brickyard Farms – brickyard_farms@outlook.com or 503-815-8142
Also av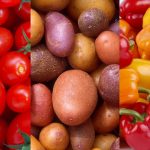 ailable "grown-at-the-coast" and tested for success in our Coastal environments – tomato and pepper starts available.
brickyard farms Here is the 8 page list of tomato and pepper varieties. Reserve your starts now – available mid-May…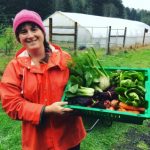 Corvus Landing Farm – farm@corvuslanding.com – sign-up on their website – www.corvuslanding.com or call 503-392-9327
Farmer Creek Marketplace-503-801-2430 or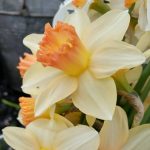 pearlyporter@gmail.com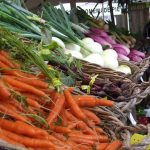 Kingfisher Farms – 503-368-6763
Moon River Farm – farmers@moonriverfarmers.com or 503-753-6327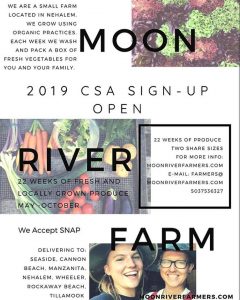 Moss Creek Family Farm – 503-300-0085 or message on Facebook, Moss Creek Family Farm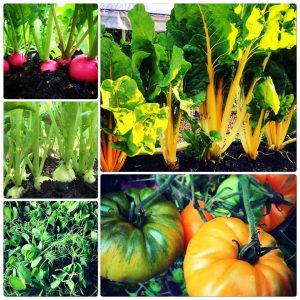 REMEMBER – there is also Food Roots "Farm Table" storefront that features a wide variety of local producers including in-season vegetables, cheeses, eggs, honey and more! Located in downtown Tillamook at 113 Main St., open from 9 am to 5 pm Monday through Friday.