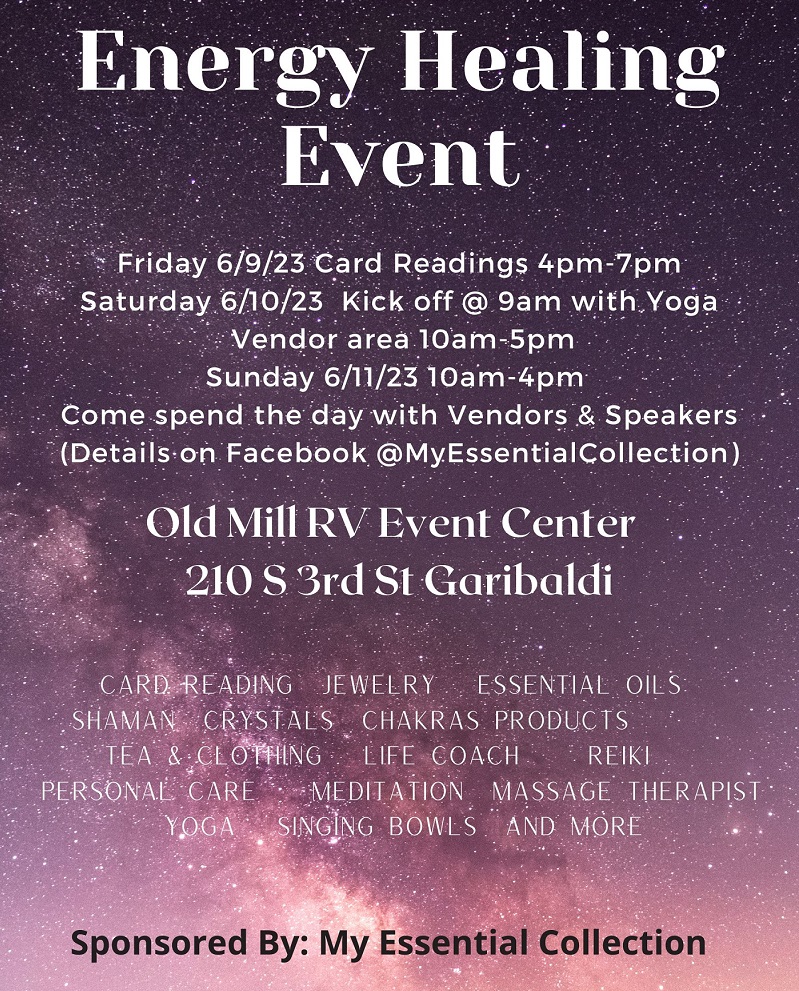 ONE NIGHT ONLY, A night of incredible local talent returns to Nehalem on Saturday, April 27th, at 7pm with talent from across the county.
The fourth local talent production features song, music, dance, comedy, spoken word and tons of fun.
ONE NIGHT ONLY features Russell Zaugg and the NKN High School Band, N.E. DayNow featuring Doral Vance and Rodney Dahl, a Broadway set featuring Mike Arseneault and Emily Dante with Barbara Phelps on piano, musicians The Ripley Project, Tom Cocklin, David Wiegan and Stephen Clark presenting a skit "regnaD kciN.", Linda Makohon performing a Shel Silverstein poem titled "Almost Perfect But Not Quite", The Woods Family Trio, the dance troupe The Illusions, Scott Fischer from Salty Strings on ukulele performing a Hawaiian medley and Paul Erlebach as the M.C.
What a wonderful night this promises to be.
What: ONE NIGHT ONLY | Community Talent Showcase When: April 27, 2019, 7-9pm
Where: NCRD Performing Arts Center, 36155 9th Street, Nehalem
Tickets $12 each, on sale at NCRD Welcome Desk (during business hours)
The popular community talent showcase is produced once again by Mike Arseneault and Rosa Erlebach. "We're thrilled to celebrate the diversity of talent in Tillamook and North County at this incredible venue to elevate, support, and give back culture and arts across this beautiful county" said Arseneault.
Net proceeds will be split between the Neah-Kah-Nie H.S. Band Program and a live music event this summer at the Garibaldi Historic U.S. Coast Boathouse. Don't miss out! Buy tickets in advance.