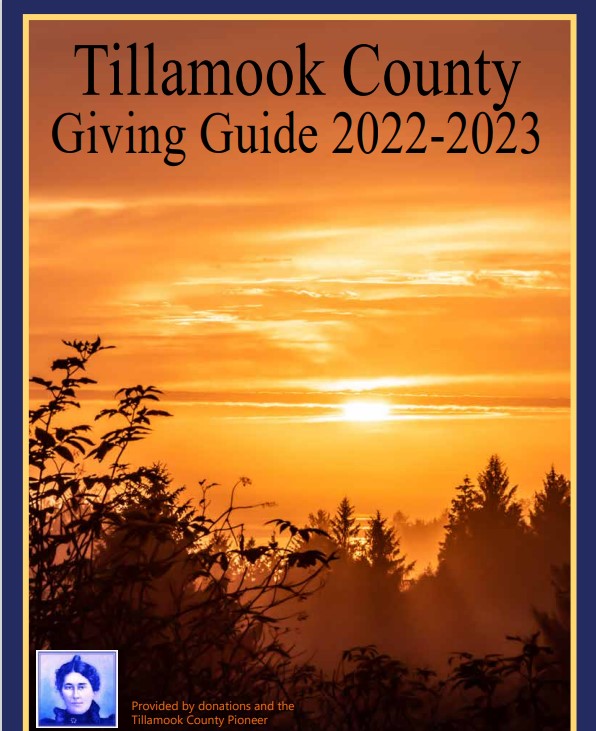 What: Community Volunteer Fair
When: Saturday, January 19 from 10 am to 3 pm
Where: Pine Grove Community House (225 Laneda Avenue in Manzanita)
"Volunteering is the ultimate exercise in democracy. You vote in elections once a year, but when you volunteer, you vote every day about the kind of community you want to live in" – unknown
Think about what you love most about our coastal communities. Beautiful green spaces? Year-round events? History? Musical performances? Arts & culture?
With dozens of non-profits around the area, chances are good that the things you enjoy most about visiting or living here run on volunteer power.
If you are looking to contribute to any of our wonderful local volunteer-run organizations, then you are in luck: they need you!
The Community Volunteer Fair is the perfect chance to meet some of our local volunteer-driven organizations, find out what they do, and find out how you can lend a hand.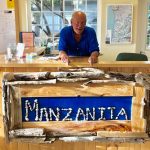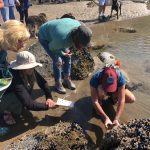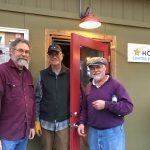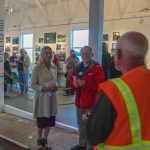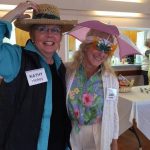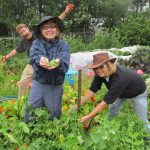 Chat with representatives from the following local organizations: Nehalem Valley Historical Society, Rainy Day Village Network, Hoffman Center For the Arts, Garibaldi Cultural Heritage Initiative (Garibaldi Historic U.S. Coast Guard Boathouse), Tillamook K-9 Rescue, City of Manzanita, Hope Chest Thrift Shop, Tillamook Estuaries Partnership, Cape Falcon Marine Reserve, Sammy's Place, Muttzanita Festival, Lower Nehalem Community Trust, Manzanita Visitors Center, Emergency Volunteer Corps of Nehalem Bay, Women's Club of Manzanita/North County, Friends of NCRD and Riverbend Players.
No matter what your interests are, there is a local volunteer opportunity here just waiting for you. And there's no better way to get to know this area where there are no strangers – only friends you haven't met yet!
So whether you're a full-time resident, part-time resident, or just visit a few times a year, our communities are always looking for folks to lend a hand and help enrich this place we all love.
Questions? Call or email the Manzanita Visitors Center at (503).812.5510 or info@exploremanzanita.com
Brought to you by Manzanita Visitors Center. Sponsored by Visit Tillamook Coast.