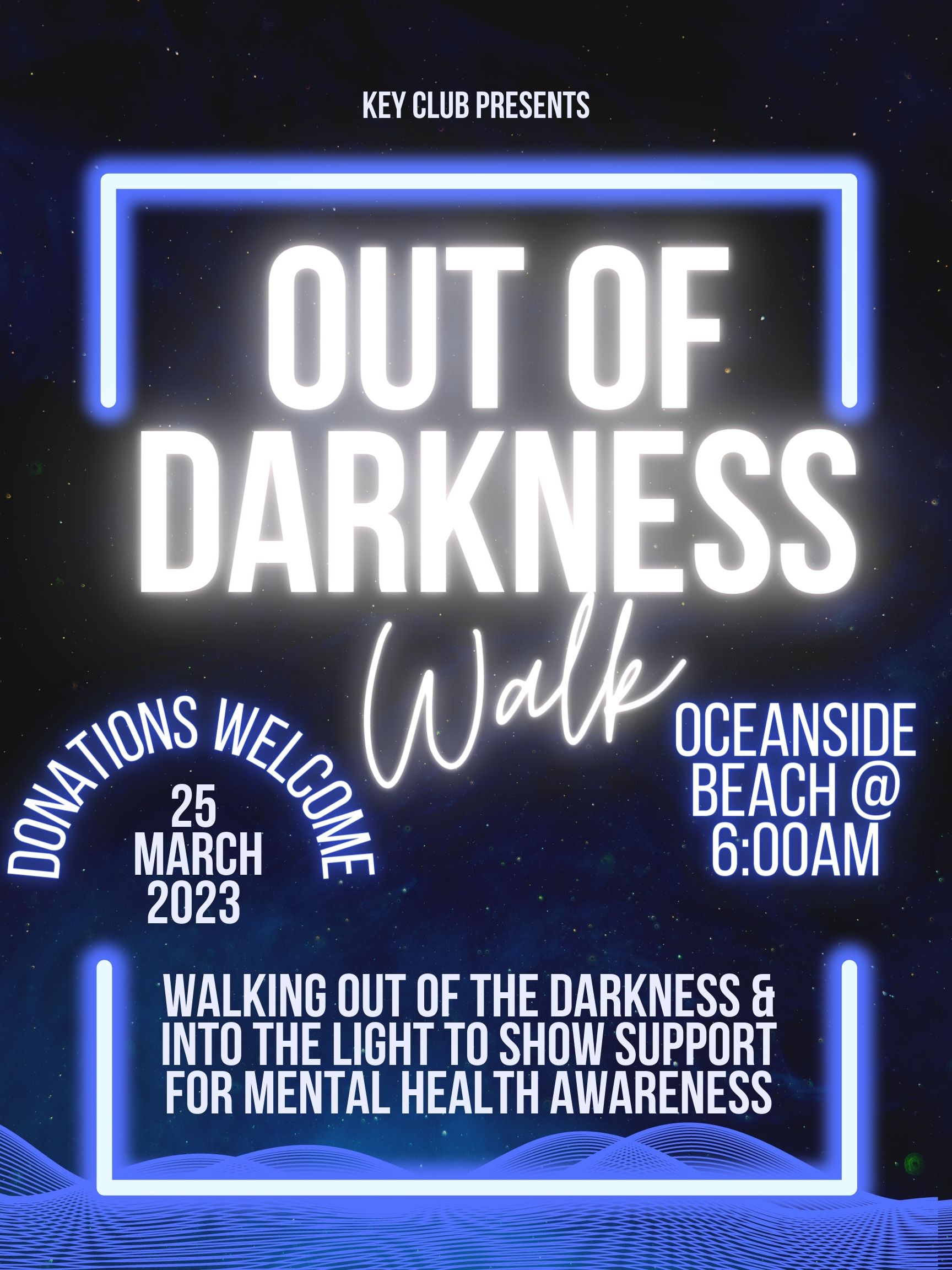 From Tillamook Police Department Facebook Page today April 9, 2021:
Chief Wright began his career with the Pebble Beach Company in California. He then went to work for the Monterey County Sheriff's Office in California. In 1994 Chief Wright moved to Myrtle Point and began work for MPD as a Sergeant. He was then promoted to Chief in 1996. He was hired by the Tillamook Police Department January of 1998. He has been in Tillamook ever since as the Chief of Police.
Chief Wright has been instrumental in ensuring the Tillamook Police Department has the best equipment and technology. He has built relationships throughout the years benefiting employees, community members and visitors alike. Chief Wright had a keen interest in serving our children.
Chief Wright has been instrumental in the successful Cadet and Shop with a Cop programs. Chief Wright has always made sure we put the safety of all our children at the forefront in our police work. Through Chief Wright's leadership and savvy management the Police Department is in a much better position than it was when he arrived. The employees of the City, our residences and visitors to Tillamook are forever grateful for his selfless service. Enjoy your retirement and take time to spoil your wife who was shared you with us for so many years. Best wishes in your retirement.