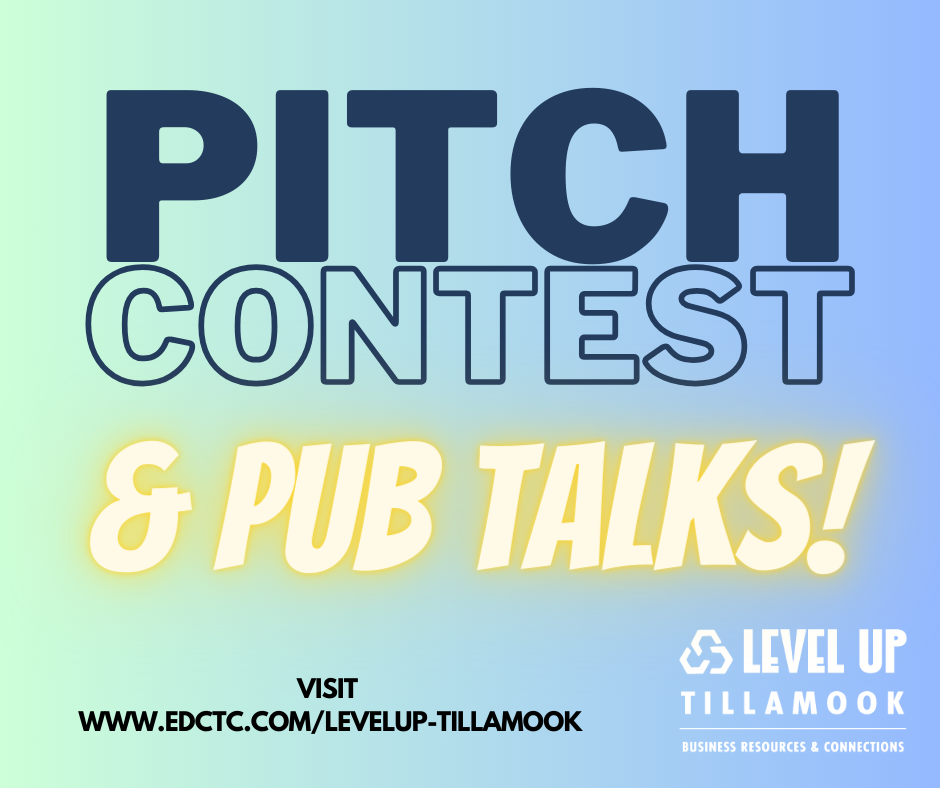 Twenty-Two members of the 2019 Oregon State University Tillamook Master Gardener Class completed their basic training course work in gardening and plant problem solving on Thursday, April 4 and were awarded Certificates of Home Horticulture.
Members of the class will continue their training by working with Certified OSU Master Gardeners answering home horticulture questions for the public. They will be available in the Master Gardener Office at the OSU Extension Service at 4506 Third Street on Monday, Wednesday and Thursdays from 12:30 to 4:30 P.M. The newly educated OSU Master Gardener trainees will also be available to take your plant questions at clinics at Farmers Markets in Tillamook, Pacific City and Manzanita, working at the Master Gardener Learning Garden at the Tillamook County Fairgrounds and an assortment of projects and horticulture educational events and plant clinics.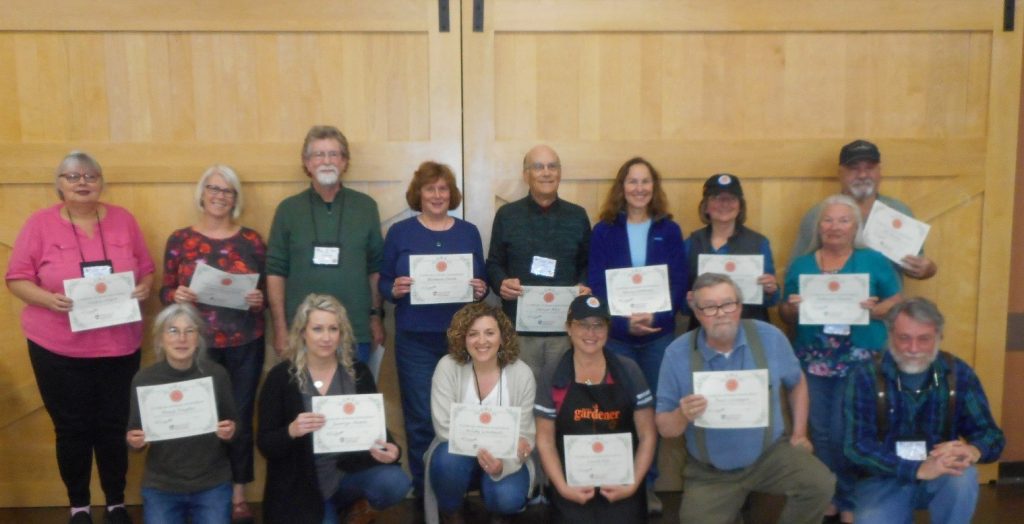 Pictured Left to Right, front row- Daryl Snyder, Carolyn Moore, Kristy Lombard, Laura Iler, Paul Levesque, Tim Miller. Back row- Vickie Wight, Deb Hirschfeld, Ken Bragg, Barbara Conti, Calvin Hill, Nancy Hoffman, Victoria Holt, Kathryn Manos and Ed Manos. [Not pictured- Carol Berkey, Hank Harguth, Carol Iwaniw, Debbie Learned, Claire Rouse, Craig Swinford and Lucy Vesterby]


About OSU Extension: The Oregon State University Extension Service shares research-based knowledge with people and communities in Oregon's 36 counties. OSU Extension addresses issues that matter to urban and rural Oregonians. OSU Extension's partnerships and programs contribute to a healthy, prosperous and sustainable future for Oregon.