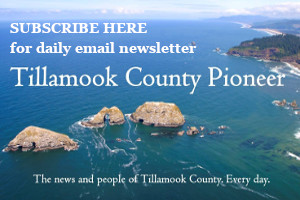 We are resurfacing, restoring and rehabilitating a section of U.S. 101 from Youngs Bay Bridge causeway to Neptune Drive. The road will be fully closed, nightly starting at 9 p.m. Sunday through Thursday and will reopen each morning by 6 a.m.
Expect noise and for the road to be closed from June 26 through July 15.
A detour route, using U.S. 101B and W Marine Drive can be used to travel around the closure.
Visit TripCheck.com for the most up to date information on road traffic and impacts. Learn more on the project webpage.
Check out what we are building this year!
See what is being constructed on the roads in and around your community by visiting our construction webpage. You can explore our interactive map showing all the projects that are expected to construct in 2022.
Stay tuned, we have an upcoming online open house that will focus on traffic and construction impacts.
Translation/Interpretation Accommodations
For ADA Title II or Civil Rights Title VI accommodations, translation/interpretation services or for additional information call 503-986-2600, TTY (800) 735-2900 or use the statewide Oregon Relay Service: 7-1-1.
Si desea obtener información sobre este proyecto traducida al español, sírvase llamar al 503-986-2600.
Learn how we're evolving to build a modern transportation system based
on sufficient funding and equity. www.oregon.gov/odot/Pages/SAP