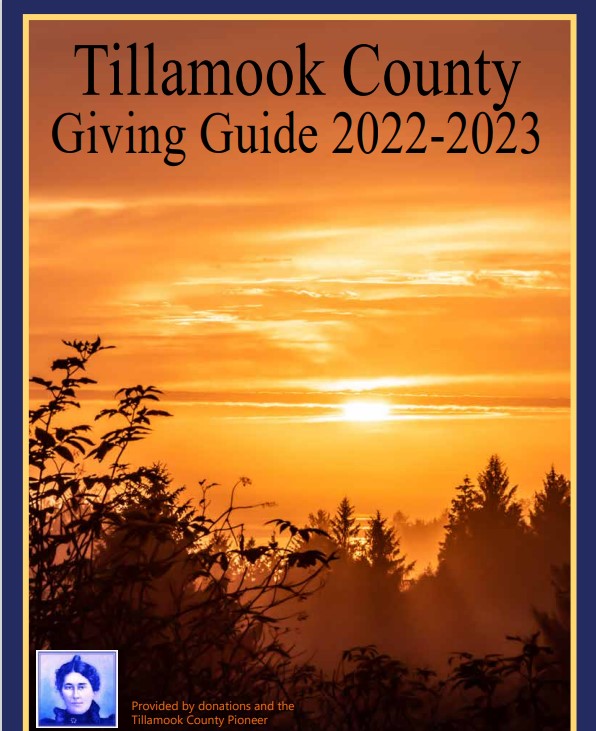 Whalen Island Bridge @ Island Drive – Island Bridge is a 45 foot long two span timber structure with a timber deck. The 28 foot wide bridge was constructed in 1955. An inspection confirmed that the timber abutments have multiple structurally deficient piles, bearings, backwall and wingwalls with the felloe guards and bridge rails decaying. Erosion is occurring at the bents. Scour is present in both directions due to tidal influences. The bridge has been narrowed to one lane down the center with temporary barrier and timber rail.
The County was successful in applying for Local Bridge Highway Program funding. The Contractor, Farline Bridge, anticipates starting construction this week. Due to the limited space available to the contractor along the Island Access roadway there will be times of increased congestion at the intersection of Island Road and Sandlake Road as heavy equipment and large truck loads of materials are delivered. The first of these delays will begin this week and extend through next week. The contractor will provide flagging and temporary traffic control, but delays of 15 to 20 minutes are likely.
Tillamook County Public Works appreciates your cooperation and understanding. Remember, slowdown in construction work zones and drive carefully.