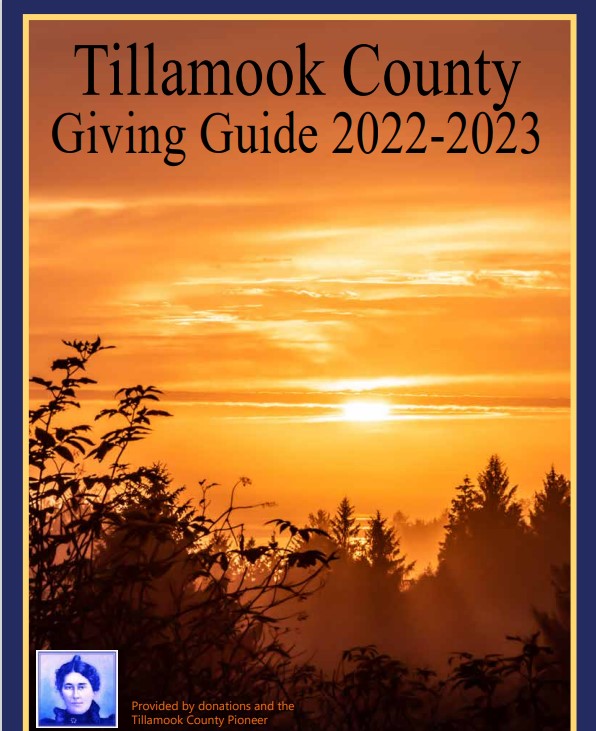 FOREST GROVE, Ore. – The fire lines firefighters dug to control the Game Hog Creek Fire burning in the Tillamook State Forest have held. About 80 ground crew are engaged on the wildfire. They have been aided by helicopters assisting with air drops onto the fire, which is in a steep, inaccessible area of the forest.
More precise mapping shows the fire, which is about 22 miles northwest of Forest Grove, has burned a little over 130 acres.
Temperatures overnight are expected to drop somewhat, which will help retain moisture in the air. Cooler air off the ocean is expected to move inland over the fire on Friday, which should also aid firefighters.
Most of the Tillamook State Forest remains open to visitors with the exception of Drift Creek and Idiot Creek forest roads and the Fear and Loaming mountain bike trail. These are closed due to fire activity in the area. Rogers Camp trailhead is being used as a staging area for firefighters and is also closed to the public. Highway 6 and 26 to the coast remain open and unaffected by the fire, which is entirely within the state forest.
Cause of the fire is still under investigation.