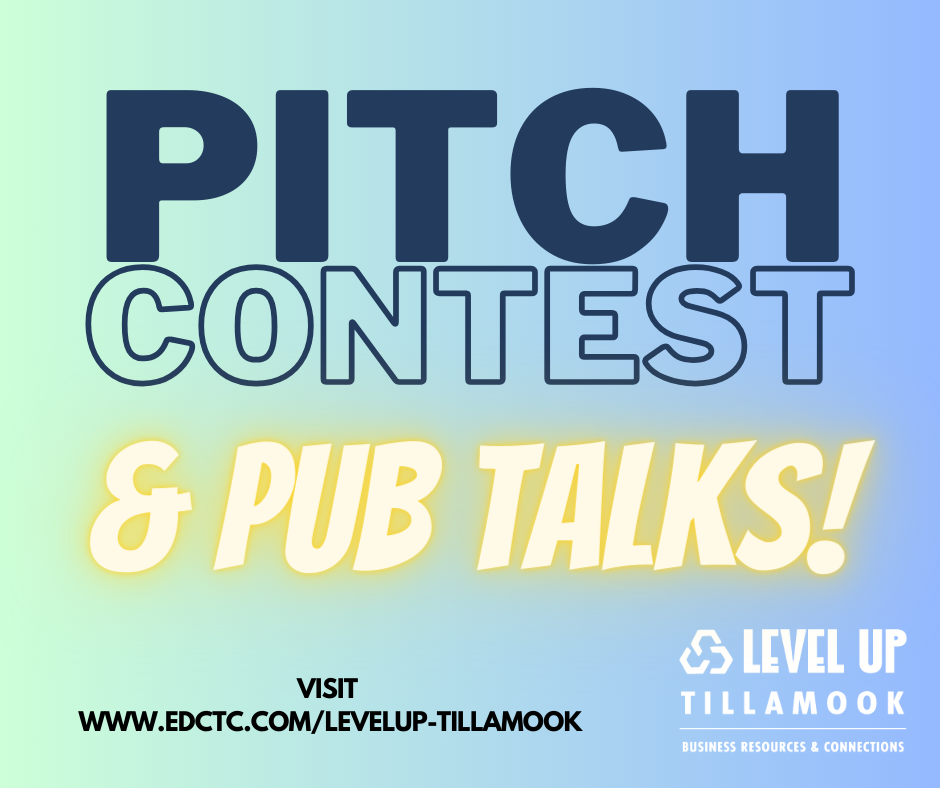 Greet the first day of autumn by enjoying a Contra Dance at the White Clover Grange near Mohler, Oregon.
Doors open at 7:00 p.m. and dancing will continue until 10:00 with recorded music.  Two callers, Hope Stanton and Emily Dana, will guide you through the patterns and provide instruction during the first half hour. 
This is an all-ages, no alcohol event. The $5 admission per person benefits ongoing maintenance of the Grange Hall, located at 36585 Hwy 53, about 2 miles east of Hwy 101, and landmarked by a humorous cow sculpture.
For more information, contact Grange Master Fred Lackaff at 503-368-9464.