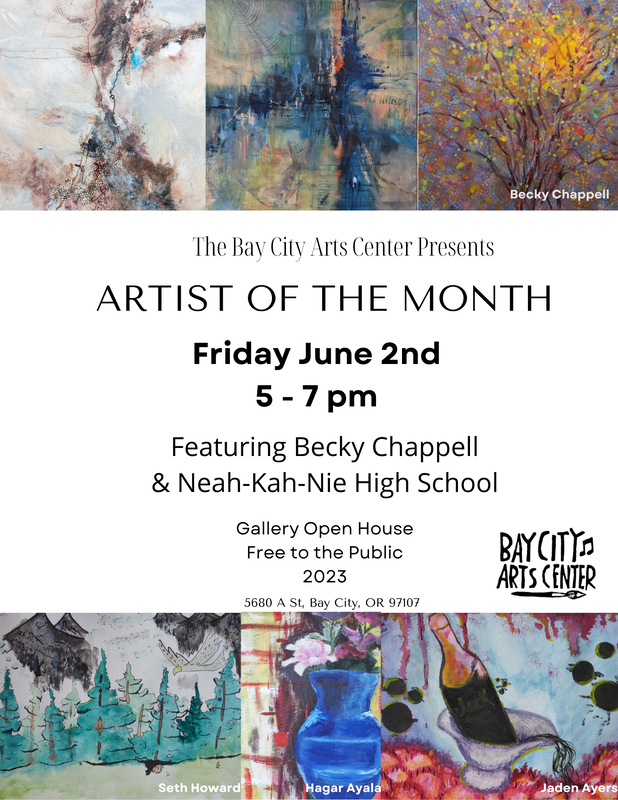 By Judith Yamada, Kitchen Maven
•If you want shaved or very thinly sliced meat for a recipe, freeze it first, then slice when partially frozen.
•When preparing meat such as chicken or pork, combine your spices, salt and pepper with a little olive oil and rub it all over the meat. Allow it to sit at room temperature 30 minutes before cooking.
•When grilling steak or burgers, season both sides well with just salt and pepper, using a bit more than you think is required. Allow the meat to sit 30 minutes, at room temperature, before cooking. The meat shouldn't need any additional seasoning when it's served.
•When meat is done cooking, cover it with a lid or foil, off heat, and let it sit covered at least 10 minutes. This will help keep in the juices while allowing residual cooking.
•Before cutting and eating citrus fruit, wash the fruit and remove the zest (colored part of skin) with a fine grater or Micro plane. Freeze grated zest in a little water in ice cube trays, and then bag in freezer bags. Next time you need zest for a recipe, it'll be handy.
•When peeling fresh ginger root, first rinse it off, them scrape off the skin with the edge of a teaspoon. This method prevents you from cutting off any of the actual ginger and is safe and easy to do. Even a child can peel the ginger using a spoon.
•When freezing berries, wash them first and drain well. Then blot them dry, line them in one layer on a cookie sheet and freeze. When frozen, bag them individually, in freezer bags, instead of in a big frozen clump. They'll be so much easier to use later.
•When using frozen berries in a rustic cake or quick bread recipe, keep the individually frozen berries in the freezer until you need them, toss each frozen cup of berries with 1-tablespoon whole wheat (or whole wheat pastry) flour and fold into the batter at the last minute. They should stay suspended in the cake instead of falling to the bottom or floating to the top.
•If you want a really light fried coating on meats, vegetables and chunks of tofu, season some organic cornstarch with salt and pepper and lightly dredge your food pieces in that. Fry in ½ inch vegetable oil for a light golden crisp finish.
•When deep-frying anything, salt as soon as it's cooked. Otherwise, the salt will just fall off.
•For crispier oven fries, wipe all moisture from the potato pieces, spray or drizzle with a little unseasoned vinegar and toss the potato pieces to distribute the vinegar. Blot away any residual vinegar. Toss the potatoes with some salt and 2 or 3 tablespoons olive oil. Bake in a single layer, in the oven, just like you always do. For some reason, the vinegar makes a slight bubbly crust on the potatoes and they are crisper.
•To make your own garlic paste, crush garlic cloves with the side of a French knife, then, with the side of the knife blade, grind in a little coarse salt until you have a seasoned garlic puree.
•If you see a video for a recipe and there are no real instructions included, research online for similar recipes and make an executive decision based on a few you find. It'll probably turn out just fine.
•When reading a recipe, read the entire recipe before doing anything else. Next, measure all ingredients, and then start cooking, not the other way around.
•Replace ground spices and dried herbs yearly. Old herbs and spices lose their flavor over time and add nothing but staleness to your food.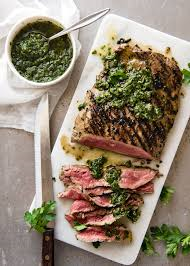 Kitchen Maven's Quick Chimichurri Sauce (delicious on steak)
2 cups packed fresh flat leaf parsley leaves
3 large cloves garlic
¼ cup packed fresh marjoram leaves
3 tablespoons white wine vinegar
1 whole pickled jalapeno, stem removed
¼ teaspoon crushed red pepper flakes
¾ teaspoon kosher salt
1-teaspoon ground cumin
¾ cup extra virgin olive oil
Combine all ingredients in food processor. Pulse the mixture a couple of times then drizzle in the oil, slowly, while running the processor. Scrape into glass or ceramic container. Use immediately, as a sauce for steak, or refrigerate for several hours. Take from refrigerator at least ½ hour before using.