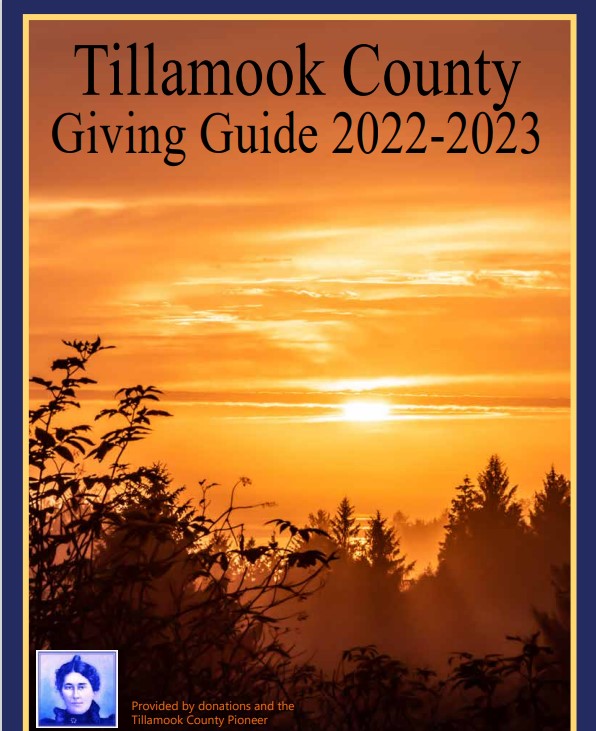 At the September 19th Tillamook County Board of Commissioners meeting Chris Laity, Public Works Director presented a "stop-gap" measure that keeps CARTM operating the Manzanita Transfer Station through December, 2018. Due to changes in the recycling markets and extensive equipment expenses, CARTM's compensation for managing the transfer station without severe reductions in services would need to increase. After a series of meetings, the BOC and CARTM agreed that the franchise agreement would be extended until December 31, 2018 and the monthly management fee was increased from $8,000 a month to $27,000 a month.
"The county and CARTM are working together and having good discussions about the recycling situation and looking at creative ways to move forward," said Laity.
There will be the need for continued conversations to address operations January through June, 2019.
CARTM will operate on it's winter schedule – open Thursday through Sunday from 10 am to 4 pm.