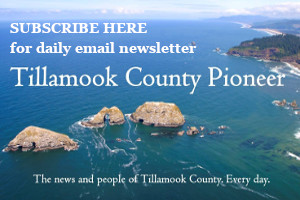 The Board of Commissioners is appointing a short-term rental committee to help address concerns related to the drastic growth of short-term rentals in many of our unincorporated communities in the past few years. This committee will be tasked with examining potential solutions to community concerns and providing the Board of Commissioners with recommendations of actions that can be taken to help maintain balance between short-term rentals and full-time residences in our unincorporated communities.
The committee will present recommendations to the Board prior to the end of 2018 and be composed of nine members as follows:
• Four community members: one from North County, one from Central County, and two from South County
• One member representing the Vacation Rental Management Community
• One member representing the Real Estate Community
• One member representing Economic Development
• One member representing the Tourism Industry
• One member at Large
There is no financial compensation, but there is ample opportunity for public service.
Committee application forms are available on the County website under the Board of Commissioners' page (www.co.tillamook.or.us/gov/Bocc). Applications should be e-mailed to Isabel Gilda in the Commissioners' Office at igilda@co.tillamook.or.us by 5 p.m. on June 8. For more information on how to submit an electronic application, call Isabel Gilda at 503-842-3403 and for more information about the short-term rental committee; please call Sarah Absher at 503-842-3408 x 3317.