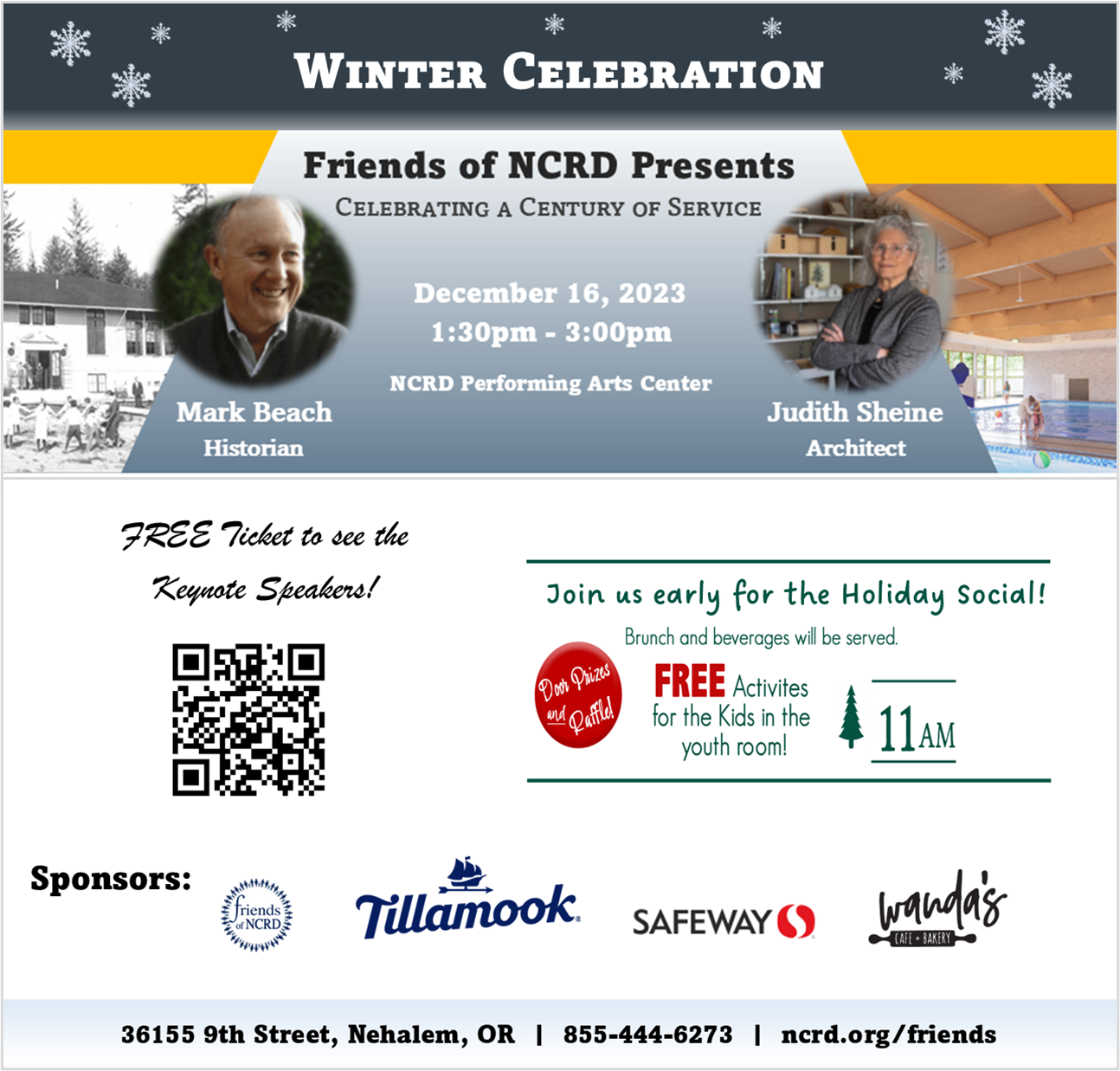 Federal advisory group endorses shot that protects against XBB.1.5 variant
PORTLAND, Ore. – People in Oregon could start receiving the nation's newest COVID-19 vaccines as soon as next week after a federal advisory body today endorsed the updated shots for everyone 6 months or older.
The Centers for Disease Control and Prevention's (CDC) Advisory Committee on Immunization Practice's decision to recommend the updated mRNA vaccines comes a day after they were authorized by the U.S. Food and Drug Administration (FDA). Studies show the vaccines, formulated to target currently circulating variants, induce antibodies against a wide variety of COVID-19 viral variants and are expected to improve protection against serious consequences of COVID-19 infection, including hospitalization and death.
According to the CDC, the vaccines have been updated to include a monovalent (single) component that corresponds to the Omicron variant XBB.1.5 and related subvariants. They are approved for individuals 12 and older and authorized under emergency use for individuals 6 months through 11 years old.
Paul Cieslak, M.D., medical director for communicable diseases and immunizations at OHA's Public Health Division, said arrival of the updated monovalent COVID-19 vaccines – made by ModernaTX Inc. and Pfizer Inc.– represents a pivotal moment in Oregon's COVID-19 response.
"They are the first updated vaccines approved after the federal public health emergency ended in May, and the first updated vaccines available on the commercial market," Cieslak said. "This means we've taken a big step toward normalizing COVID-19 as something we live with and manage much as we do for influenza."
The new vaccines' availability on the commercial market means health care and vaccine providers must order and receive them directly from the manufacturers. During the pandemic, the federal government arranged for manufacturers to ship vaccines to state health agencies, which then managed orders and shipments for providers.
The new COVID-19 vaccines also are being made available at the start of the 2023–2024 respiratory season, when federal and state health agencies begin promoting influenza vaccinations as people send children back to school, head indoors to escape colder weather and gather for holiday celebrations. OHA tracks influenza and respiratory syncytial virus (RSV) activity each year between October and April when infection and hospitalization rates are highest.
"While we don't yet know the seasonality of COVID-19, the fall months are when we start seeing flu and RSV cases go up, and COVID-19 hospitalizations are rising even now," Cieslak said. "That's why it's important to have the new monovalent vaccines now so people can get them along with their shots for influenza and, soon, for RSV."
A new RSV monoclonal antibody immunization for babies and toddlers is expected to be available commercially and to health care providers enrolled in the Vaccines for Children (VFC) program later this fall. A new RSV vaccine for adults 60 and older has been available on the commercial market for several weeks, and people should check with their insurance plan to make sure RSV vaccination is covered. The CDC has not announced a timeline for when the new vaccines will arrive in state-sponsored vaccine programs, such as Oregon's Vaccine Access Program (VAP) which provides free vaccines for eligible children and adults.
In the meantime, OHA has directed vaccine providers to dispose of any leftover bivalent mRNA COVID-19 vaccines in their storage inventory according to their organizations' policy for medical waste disposal, and to record wasted doses in Oregon's ALERT Immunization Information System.
Insurance plans will cover the 2023–2024 COVID-19 vaccine when they become available. The Affordable Care Act (ACA) requires insurers to cover most ACIP-recommended vaccines without cost sharing (such as co-pays or deductibles).
People can get the COVID-19 and influenza vaccines by contacting their health plan, health care provider, county public health clinic or federally qualified health center (FQHC). They can also search for a clinic by ZIP code by visiting vaccinefinder.org, or by calling 211 or visiting 211info.org.
In addition to getting vaccinated, health officials recommend people follow OHA and CDC guidance that empowers individuals at risk for severe illness to prepare for COVID-19 exposure and possible infection. The guidance includes:
Knowing your risk. Talk to your health care provider about whether your age, vaccination status or medical condition makes you more susceptible to severe COVID-19 illness.
Making a plan. Think about how you'll protect yourself and those around you if you become ill with COVID-19, or if your community's transmission level changes.
Taking action when needed. Get tested if you have symptoms. If you test positive, contact your health care provider for treatment – such as with the antiviral medication Paxlovid for those at increased risk and those with severe illness – or consider telehealth options; let those around you know they may have been exposed; stay home until fever free for 24 hours and symptoms are improving; wear a high-quality, well-fitting mask for 10 days after you become sick or test positive; and avoid contact with high-risk individuals for 10 days.