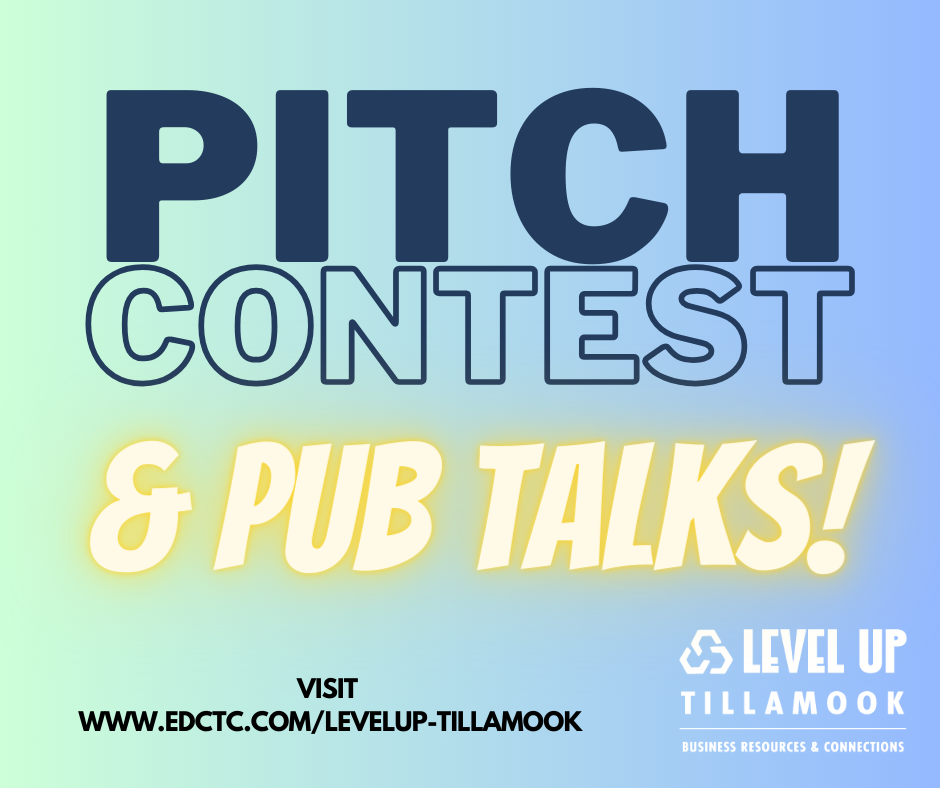 Many people continue to wear masks not just for their protection, but for the protection of others, too. Each COVID-19 variant has gotten progressively more contagious. The latest, Omicron, is about four-to-six times more contagious than the original strain and is often spread by people who do not have symptoms, which is more reason to wear a mask when transmission is high, and when around those who may be more vulnerable.
Tillamook County is currently at High community transmission, with 50 new confirmed and presumptive COVID-19 cases and a test positivity rate of 27.3% over the past 7-day period (May 1st to May 7th). Masks are strongly encouraged when in indoor public places by Tillamook County Public Health Officer, Dr. Melissa Paulissen. Masks remain required when in healthcare settings for both patients, visitors and staff.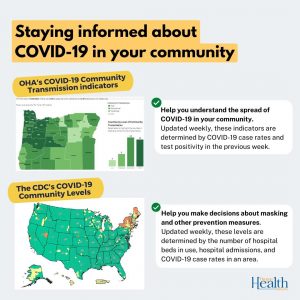 A helpful tool to use to stay informed about community transmission is OHA's COVID-19 Community Transmission Indicator map (
https://buff.ly/38ukFtc
). This map shows you the level of transmission in each county. Counties are assessed a transmission rate weekly based on new cases and test positivity in the previous 7-day period.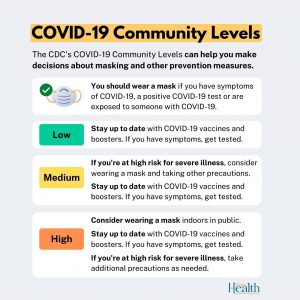 Another helpful tool to understand and assess your risk is the CDC's COVID-19 Community Levels. See the graphics below for more information and recommended precautions at each level and learn more at:
https://buff.ly/3l8f3YC