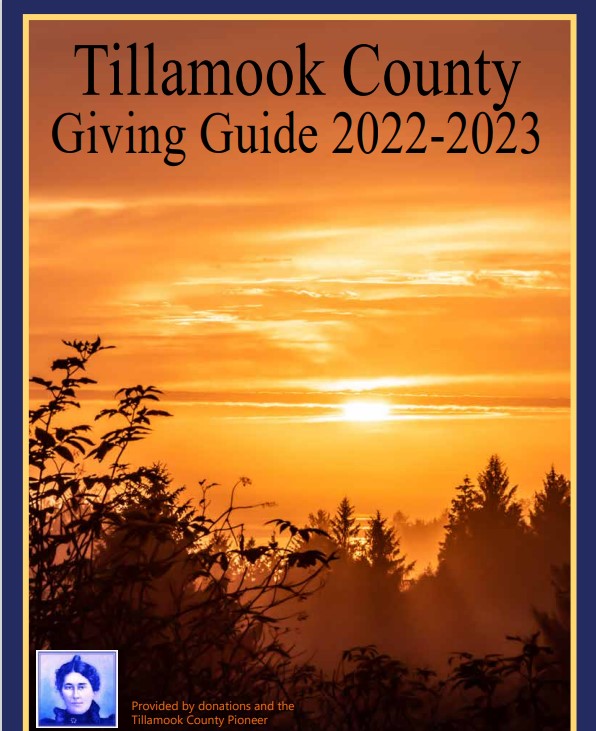 COVID-19 has claimed 2 more lives in Oregon, raising the state's death toll from 16 to 18, the Oregon Health Authority reported on March 31st.
Oregon Health Authority also reported 84 new cases of COVID-19, bringing the state total to 690, as of 8 a.m. today. The COVID-19 cases reported today are in the following counties: Benton (3), Clackamas (10), Douglas (1), Hood River (1), Jackson (1), Klamath (1), Lane (4), Lincoln (1), Linn (1), Malheur (1), Marion (18), Multnomah (16), Polk (3), Umatilla (1), Wallowa (1), Wasco (2), Washington (18), and Yamhill (2).
Oregon's 17th COVID-19 death is a 90-year-old man in Yamhill County, who tested positive on March 25, 2020, and died on March 29, 2020 at Providence Newberg Medical Center. He had underlying medical conditions.
Oregon's 18th COVID-19 death is an 88-year-old woman in Benton County, who tested positive on March 26, 2020, and died March 30, 2020 at Good Samaritan Regional Medical Center in Corvallis. She had underlying medical conditions.
Update: The COVID-19 case data OHA publishes once a day on its website and shares once a day with the media are provisional and subject to change. A case reported yesterday as a Deschutes County case has been updated today to Washington County.
Allergies symptoms
Now that Spring has arrived, many of us are experiencing allergies. Dr. Ann Thomas from the Oregon Health Authority shares advice on what to do if you're not sure if your symptoms are regular seasonal allergies or symptoms of COVID-19.
https://www.youtube.com/watch?v=ebBPUkFxY1E&feature=emb_title
Removing barriers to OHP access during the COVID-19 pandemic
OHA has received flexibility from the federal Centers for Medicare and Medicaid Services (CMS) to remove barriers for Oregonians to qualify for, enroll in, and stay enrolled in the Oregon Health Plan (OHP). Key changes include:
All members who are currently enrolled in the Oregon Health Plan will not lose coverage during this crisis. This includes coverage that is only state-funded (i.e. Cover all Kids).
Individuals can sign up for OHP without having to verify their income (submit a pay stub) with their application. They will be able to self-attest, which will help Oregonians get access to OHP coverage more quickly.
Federal stimulus payments and increased unemployment payments will not affect OHP eligibility. They will not be counted during the application process or when members report a change in their household.
If you're an OHP member, see OHA's fact sheet on OHP and COVID-19 for more information: English/Spanish
Helpful resources for those working from home for the first time
Because of social distancing, you might find yourself working from home for the first time. These resources from SAIF can help you set up a safe and comfortable work station at your home.
Learn how to set up a work area that reduces physical stressors.
Pause periodically for some office stretches.
Before work or during breaks, do these core exercises to help prevent injury.
In addition, the Oregon Department of Justice offers tips to keep your work information safe from cybersecurity threats.
Oregon Health Authority reports new cases once a day on its website: www.healthoregon.org/coronavirus.