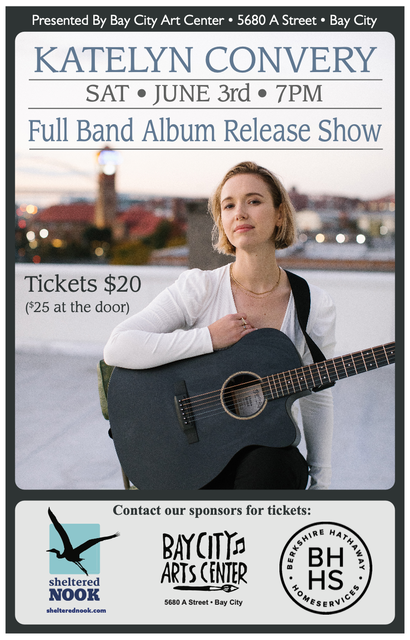 By Kay Stoltz
You don't think there's a dress code for COVID-19? My dear, there's a dress code for everything. As a little girl, I remember my grandmothers making sure I knew to always be prepared. The greatest sin of all, it seemed, was ending up in the hospital with a safety pin holding one together.
Imagine how much worse it would be as an adult.
We, who sold fashion, convinced ladies there was the correct garment for every stage in life, every occasion, and don't forget the change of seasons.
Covid 19 is no different. No, I realize that no one is going to see you, so who cares? Is that the attitude of a lady? To maintain one's sense of style, sense of self . . . one has to look one's best.
First of all, get out of those pajamas. They likely are last year's model, and looking worse for wear. Your sweats? Are you kidding? The very name shouts unkempt, unattractive, messy. Put them in the bottom of that drawer.
Your closet is the size of most people's living rooms. But I get it. There's the size you are wearing now, the size you're reaching for, (yes, I know you were that size, once, for about 15 seconds) and the size you might fall back into if you don't watch it.
Now we are left with potential COVID clothes. What? Of course it matters! You see you, and so does that guy living here. One must keep up appearances. Grey-haired and fallen everything? Listen, that makes it even more important to make the best of what you have. About the neighbors, yes, they're home. Aren't you glad they're there? I thought so. Now, keep up.
Let's look at COVID clothes.
Put that elastic waist thing back! Not that comfortable? OK, OK. When you lose five pounds, then put it away. What's that? Virtual meetings?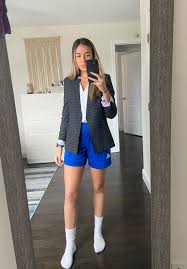 Oh yes. Virtual meetings. That's right, you'll be visible from about the waist up. So concentrate on tops. Be comfortable in your loose pants. Oh yes, your hair. It's been fifty days, that's seven weeks, and you've missed two appointments? Listen, you think anyone else is going to look any better? Wear a scarf, then. No? I thought not.
Backdrop for your meeting is where? Sitting at the dining table? Look, I don't want to be unkind, but have you looked at what's behind that table?
Yes, the kitchen. An open plan is great, but how wonderful is that view of the sink? What do I want? Not me, honey, you!
Yes, NewsHour does books. No library? Blank wall? Let's make it blank. No, OK. Good pictures, then.
Yes. You're bored, lonely, wanting to eat out, hug your kids. See your kids, even! You aren't sick, no one you know is sick. Count your accomplishments. You know it will end and the virus defeated.
Now set up for your meeting. You look terrific.