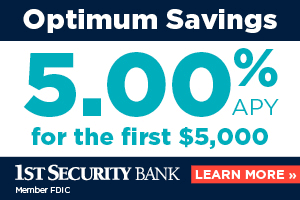 The July 7th OHSU COVID-19 Forecast shows rises in COVID-19 cases and related hospitalizations and deaths over the next few weeks due to the spread of Omicron variants BA.4 and BA.5. By mid-July, at the expected peak, infection rates may be similar to the Omicron wave last winter.
The two Omicron subvariants are the most transmissible of the COVID-19 variants so far. We have found cases of both BA.4 and BA.5 of Omicron in Tillamook County.
OHA COVID-19 support line remains available Monday to Friday 8am to 5pm if you would like to report your positive result or receive assistance with isolation support or questions. Call 866-917-8881. With community transmission high in many counties, Oregon Health officials estimate that for every 1 case that is voluntarily reported to the state through the call line, approximately 30 others are not.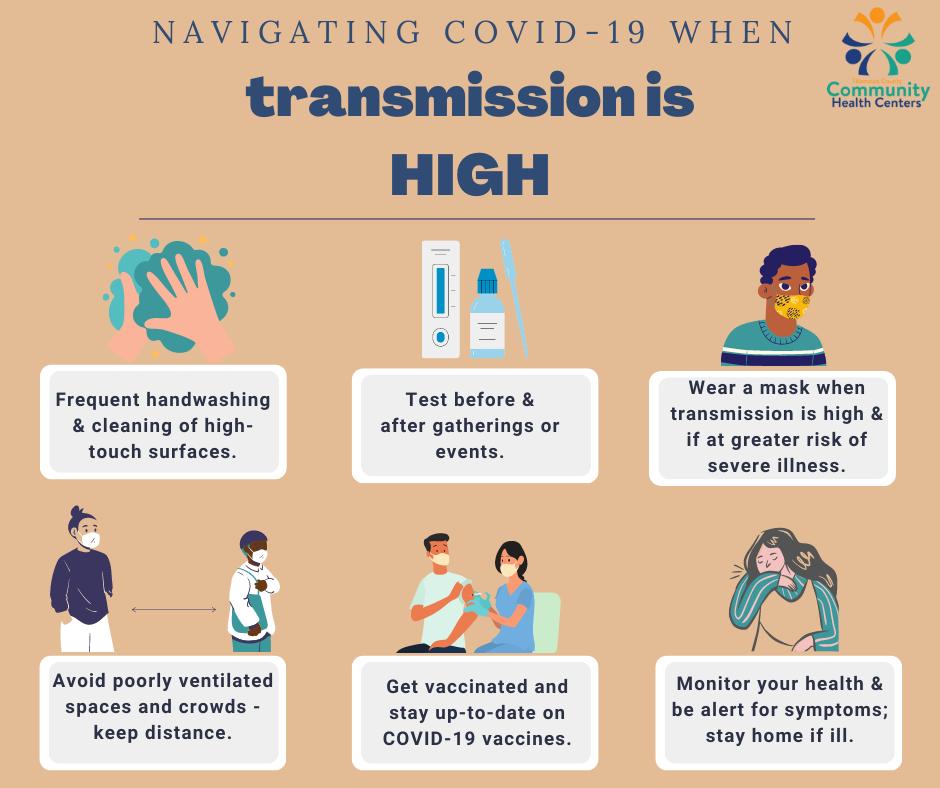 To help keep yourself protected from COVID-19, wear a mask in crowded indoor places and stay up to date with all your vaccinations and boosters. Everyone 6 months and older is eligible for an initial series of COVID-19 vaccinations, and everyone 5 and older is eligible for a booster dose. Stay home if ill, be alert for symptoms, and keep home test-kits on-hand for use when you need them.


About Tillamook County Community Health Centers
TCCHC has been a Federally Qualified Health Center since 1994, providing medical, dental, behavioral, and public health services. Please visit our website at https://tillamookchc.org/ or on Facebook at TillamookCHC.