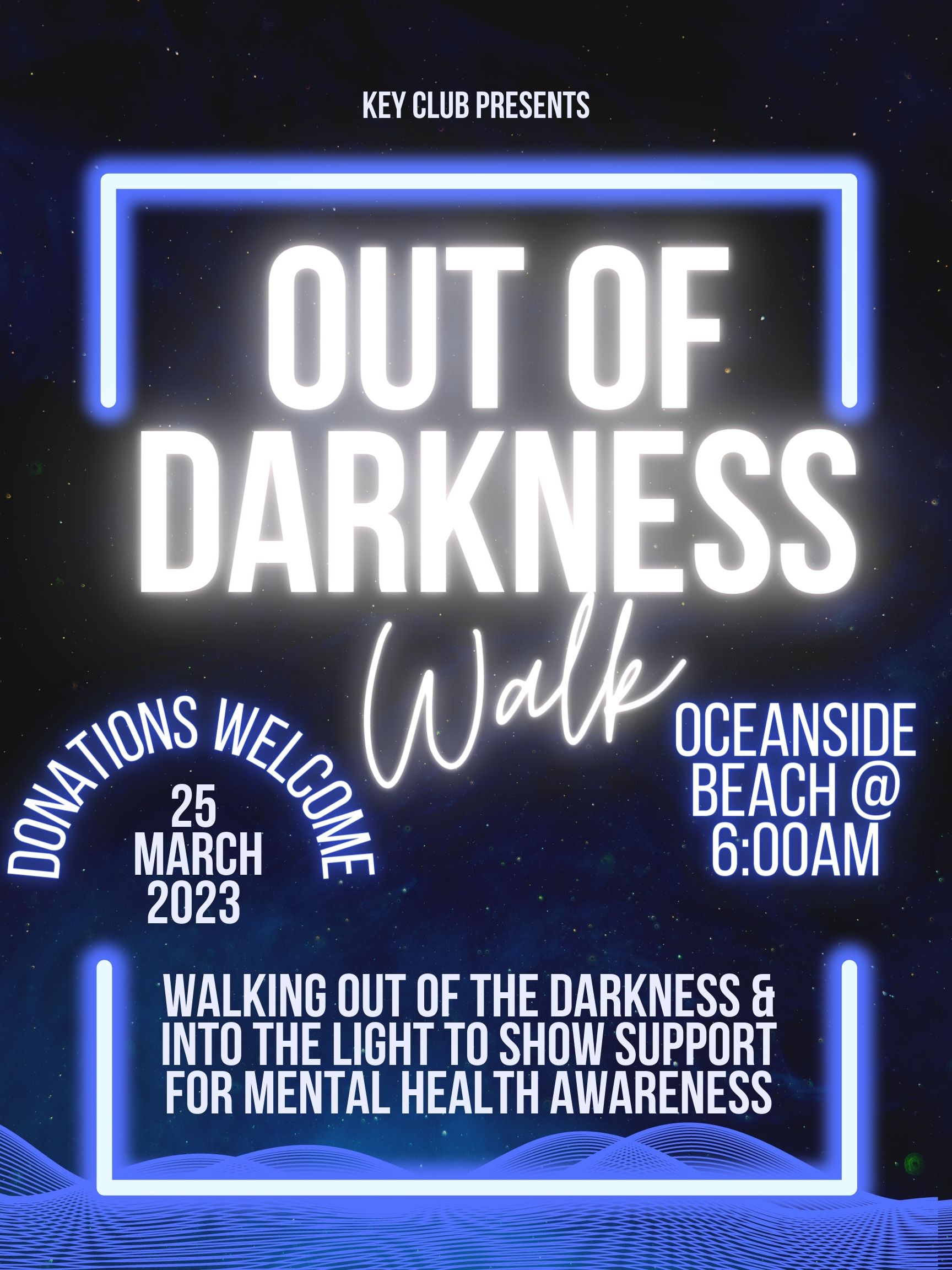 Sadly, COVID-19 has taken the life of a 19-year-old in Oregon. Our hearts go out to the friends and family of this young person, and to all those who have experienced the loss of a loved one from COVID-19.
"Every death from COVID-19 is a loss for friends and families," Dr. Bukhosi Dube, senior health advisor for OHA, said yesterday. "The reported death of a 19-year-old, who had underlying conditions, shows, again, that because a person may be younger than the most at-risk groups, they may still suffer life-threatening consequences from the virus."
In Oregon, this is the fourth COVID-19 related death in people younger than 30 since the beginning of the pandemic. We know from what is reported in Oregon, the majority of younger patients who contract COVID-19 do not have more severe outcomes seen in older groups.
While older people are at higher risk of having more severe outcomes, including hospitalization and death, state data show that about 5% of patients who have been hospitalized due to COVID-19 were between the ages of 10 and 39 years old. As of Jan. 13, 103 people between the ages of 10 and 19 have been hospitalized with COVID-19 in Oregon.
"Being young does not mean someone isn't vulnerable," Dube said. "Our knowledge and understanding of the virus are continually evolving as new data becomes available."
Vaccination goal of 12,000 met at end of last week
Based on updated totals, OHA announced that vaccination sites across the state met Gov. Kate Brown's goal of ensuring 12,000 vaccinations a day at the end of last week. Vaccine providers in Oregon administered 12,039 total doses of the Pfizer-BioNTech and Moderna vaccines on Jan. 8, 2021. The Governor required the benchmark to be met by the end of the two-week period that began Jan. 4.
Cumulative daily totals can take several days to finalize because providers have 72 hours to report doses administered and technical challenges have caused many providers to lag in their reporting. OHA has been providing technical support to vaccination sites to improve the timeliness of their data entry into the state's ALERT Immunization Information System (IIS).
"While we hit the Governor's goal of hitting 12,000 vaccines administered in a day last week," said OHA Director Patrick Allen, "we want to sustain and expand our daily totals. The state can't achieve our goal to deliver vaccinations quickly, efficiently and equitably all on our own. I'm grateful for the hard work that staff in hospitals, local health clinics and other sites have put into ramping up vaccinations for Oregonians. Vaccines are the safest and most effective way we can end this pandemic."
Facebook Live: Your COVID-19 questions answered
We know Oregonians have had questions about COVID-19 vaccines, their distribution and recent changes to federal recommendations. Join OHA Public Health Division Director Rachael Banks and Chief Medical Officer Dr. Dana Hargunani for a Facebook Live on Wednesday, Jan. 20 at 11:30 a.m. to have your COVID-19 vaccine questions answered.
The Facebook Live is available in Spanish and English.
Weekly COVID-19 cases increase, deaths surge
OHA's COVID-19 Weekly Report was released yesterday and showed sharp increases in daily cases and positive tests. Here are some key points:
OHA

 reported 8,150 new daily cases during the week of 

Monday

, Jan. 4 through 

Sunday

, Jan. 10, a 3% increase over the previous week.
There were 357 people hospitalized for COVID-19 during that time period.
COVID-19 related deaths surged to 177, up from 73 the previous week.
There were 113,648 tests for COVID-19 for the week of Jan. 3 through Jan. 9. The percentage of positive tests increased to 8.2%.
People age 20 to 49 have accounted for 55% of COVID-19 cases, while people 70 and older have accounted for 77% of deaths associated with the virus.
Yesterday's COVID-19 outbreak report shows 202 active COVID-19 outbreaks in senior living communities and congregate living settings, with three or more confirmed cases or one or more COVID-19 related deaths.