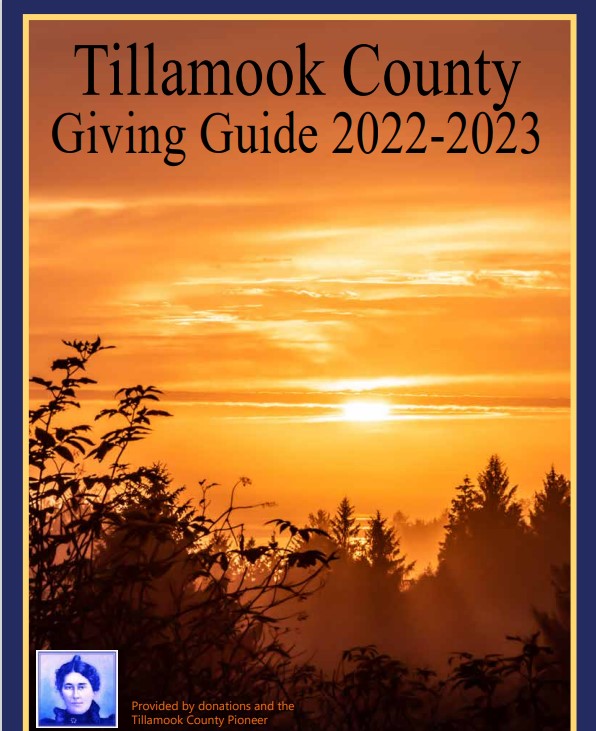 EDITOR'S NOTE:  Throughout the pandemic, we've noted many "milestones" – and most have been grim, but today, we get to announce a significant positive milestone – one million Oregonians have received at least one dose of a COVID-19 vaccine. Here's to announcing more positive milestones.
The Oregon Health Authority announced that 1 million Oregonians have been vaccinated with one or more doses of COVID-19 vaccine.
"Today marks an important milestone in our state. This would not have been possible without the dedication of our local public health employees, health care workers and other vaccinators around Oregon," said OHA Director Patrick Allen. "I would also like to thank everyone who has made the effort to get a vaccine. I know in many cases it has not been easy, but you are helping to stop this disease from spreading any further."
Vaccinations have been provided to eligible residents in every county, as Oregon continues to make steady progress in ensuring all Oregonians who wish to be vaccinated have that opportunity.
The counties showing the highest vaccination rates as of today are Baker and Wheeler counties, which have recorded 4,999 and 3,595 vaccinations per 10,000 residents respectively.
Data tracked in OHA's ALERT Immunization Information System (IIS) system show for the two state's two most populous counties, 210,194 residents in Multnomah County and 130,021 in Washington County have received at least one vaccine dose.
The highest number of administered COVID-19 vaccine doses reported on a single day to ALERT IIS took place on Feb. 26, with 35,582 doses administered. As of today, there are 1,245 providers enrolled with the state to receive and administer COVID-19 vaccines, though not every enrolled provider has received or administered COVID-19 vaccine doses to date. The state still has greater demand and capacity to vaccinate eligible Oregonians than supplies being provided to the state.
"We continue to ensure that our vaccinations proportionately reflect the faces of our communities," said Director Allen. "We have an ongoing responsibility for equitable vaccine distribution and know that our efforts should and will be a model for how we're working to eliminate health disparities in Oregon."
Nearly one in five Oregonians who are eligible have received at least one dose. OHA reports more than 62% of Oregonians age 65 and older have now been vaccinated. The state is also on track to vaccinate more than seven out of 10 Oregonians who are 65 and older by March 29, which is the next date that new groups become eligible statewide.
As Oregon continues its vaccine rollout, OHA encourages all Oregonians to keep taking the protective measures to help keep themselves, their families, coworkers, loved ones, friends and communities safe and healthy.
Learn more about COVID-19 vaccinations
To learn more about the COVID-19 vaccine situation in Oregon, visit our webpage (English or Spanish), which has a breakdown of distribution and other information.