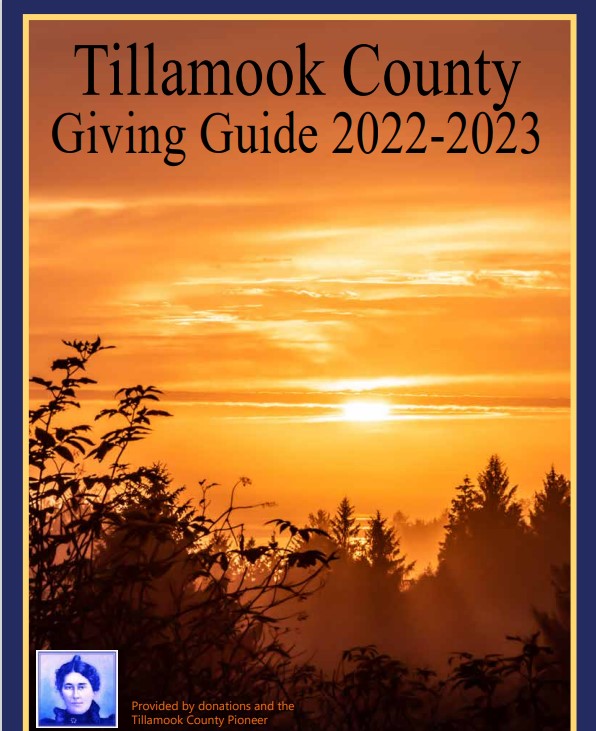 Tillamook County Community Health Centers has launched a new page on our site to help disseminate information in English and Spanish about what is happening with the COVID-19 vaccine in Tillamook County and share OHA's resources on it.
We all want to return to normal life as soon as possible. Safe and effective vaccines are the key to how we will slowly but surely achieve community immunity from COVID-19.
While the introduction of a vaccine is good news, it does not end the pandemic. It is going to take time for the vaccine to be widely available and widely distributed here in Oregon.
Sequencing:
The CDC and Oregon Health Authority have developed a plan in order to meet supply and demand of the vaccine to distribute to those most at risk and vulnerable to COVID-19 first.
The Vaccine will be distributed in the following priorities:
Moderna Vaccine Tracking: Group 1 in Progress as of 1/8/2021
Adventist Health Tillamook: 
304 doses administered
Tillamook County Health Department: 
80 doses administered
Rinehart Clinic: 
10 doses administered
Nehalem Bay Fire and Rescue: 
80 doses administered
Vaccinations are occurring now
Hospitals; urgent care; skilled nursing and memory care facility health care personnel (HCP) and residents; tribal health programs; EMS providers and other first responders.
See it here: https://tillamookchc.org/coronavirus/vaccines/