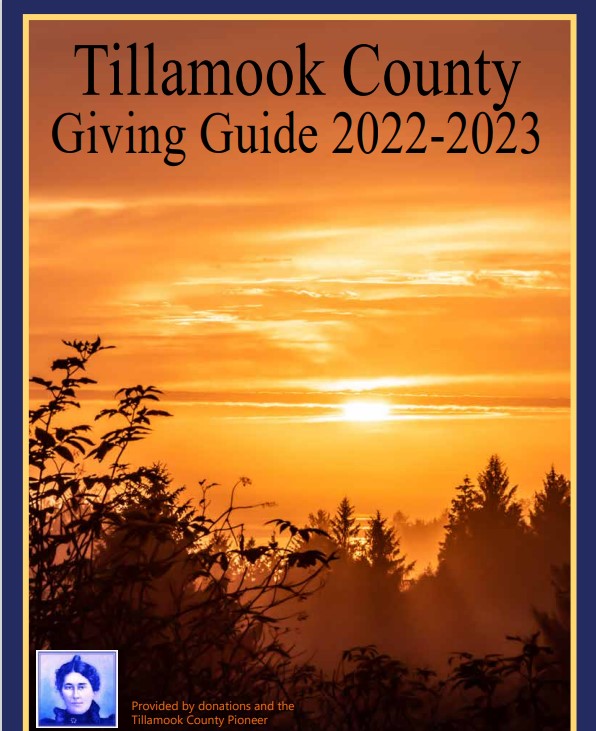 Nehalem Bay Health District Virtual Covid-19 Vaccine Update Forum
Thursday, March 04, 2021 @ 6:00 PM
The Nehalem Bay Health District board invites you to attend a community town hall that will provide local information and updates on issues related to COVID-19 vaccine.
Participants will include:
• Victoria Holt, North Tillamook Public Health Information
Group
• Ed Colson, Tillamook County Community Health Center
• Debra Padgett, Administrator Nehalem Valley Care Center
• Gail Nelson, CEO of the Rinehart Clinic
Everyone is welcome. And you will be able to ask question using the "chat" feature on Zoom.
Your participation is important to us and it will be great seeing faces without masks.
Zoom Link https://us02web.zoom.us/j/83260107084 no password necessary