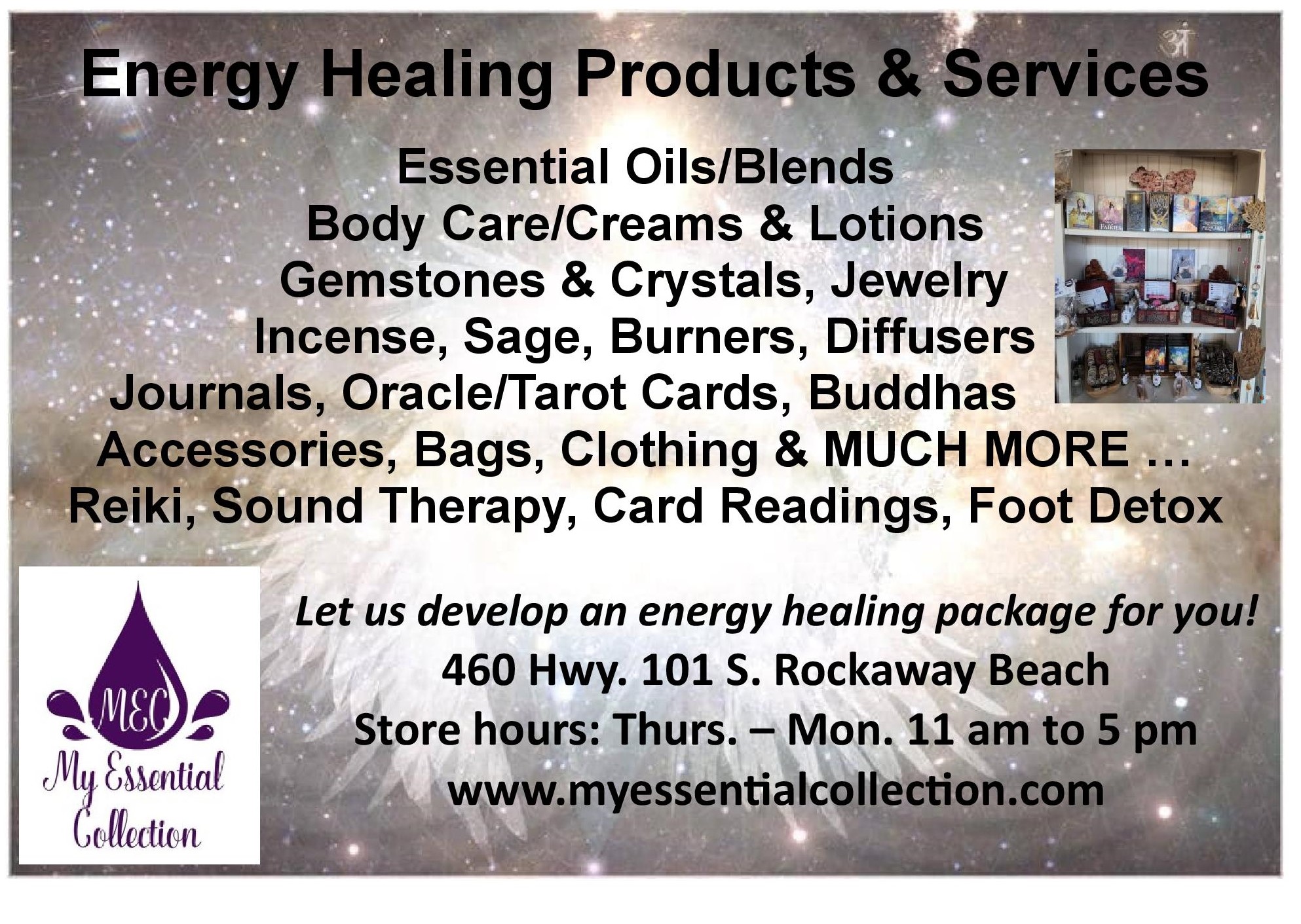 Join over 20 Manzanita, Nehalem and Wheeler small businesses for Cyber Friday on Friday, May 8th.
Just in time for Mother's Day, Cyber Friday will bring together a wide variety of local merchants for a special all-day online sale. Shop from the comfort of your home and support your favorite small business with just a click or a phone call.
Keep checking the Manzanita Visitors Center Facebook page for details on participating businesses or sign up for an email alert at info@exploremanzanita.com (please put CYBER FRIDAY in subject line). Support local businesses during this fun event, right from the comfort of your own home!
Click the link below for all the latest details on Cyber Friday specials (keep checking this link throughout the week for updates!)