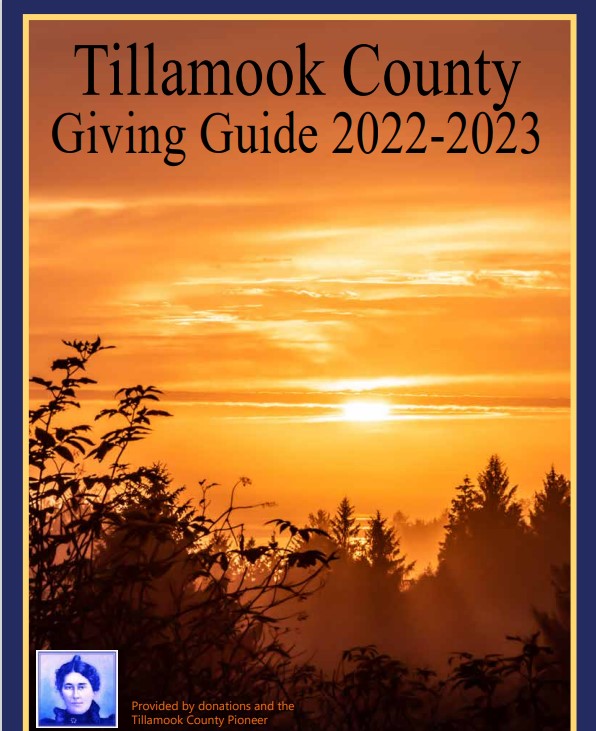 The Tillamook Coast Derby Dames, Tillamook County's flourishing roller derby team, is co-hosting an all-ages dance party with Pelican Brewing Co. on July 29 at 7 pm.
The dance party is an opportunity to meet the team and learn more about the grassroots roller derby movement in Tillamook, all while enjoying some microbrews and cutting loose. Attendees will have a chance to learn more about joining the team, sponsorship opportunities, and enter raffle for Pelican swag.  
"It's an all-ages event, and those 21-and-over will be able to buy beer while they're here," said Publicity Manager and skater Sayde Walker. "We have a lot of skaters who have young children and we make it work, so we want those who maybe are interested in roller derby but aren't sure how to fit it around their children, work, or home lives to feel included and come dance with us."
The Tillamook Coast Derby Dames is a North Oregon Coast flat-track roller derby league that spans from Manzanita to Neskowin and part of Clatsop County. They are a non-profit organization in the state of Oregon, dedicated to empowering women of all shapes, sizes, ethnicities, job statuses, and skills, to be braver, kinder, smarter, healthier, stronger, more accepting, and to embrace their inner "Bad A$$" while having fun.
The upcoming dance party is one of many of these types of events the Derby Dames are planning, noted skater Jazzy Jaybird. "Part of our goal as a team is to create value in our communities and enhance the livability of our area," she said. "By hosting a fun, affordable and family-friendly event we are giving people something to do and creating a space where people can mingle, build relationships and of course have a kick ass time. I think people are eager to see what the Derby Dames are all about and get to know us a little bit better; we're a fun group full of energy."
The dance party will be held at the Pelican's bottling warehouse in Tillamook at 1708 Front Street. There is a $5 cover at the door and children 12 and younger are free. There will be beer for those guests 21 and older, as well as Pelican's handmade root beer and food. All proceeds will benefit the Tillamook Coast Derby Dames, a 501(c)3 non profit.