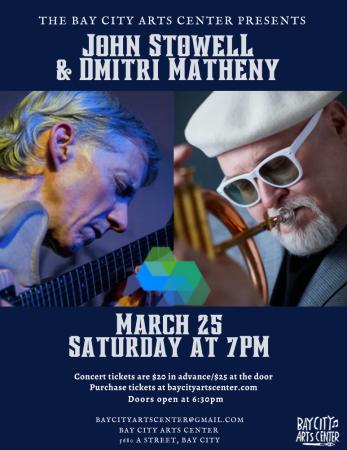 A growing coalition of former elected officials come together to put progress ahead of party politics and elect an independent Governor loyal only to the people of Oregon.
A coalition of leading Democrats and Republicans announced their endorsement today to elect Betsy Johnson as Oregon's no-nonsense independent Governor. The group includes former statewide elected officials, Speakers of the Oregon House, state legislators and local officials from across the state.
"No one has to leave their Democrat or Republican registration to support our campaign; you only have to want a better Oregon. As Governor, I will force the two parties to work together to put what's best for Oregonians ahead of what's best for any political party," said Johnson.
Democrats and Republicans across Oregon are encouraged to add their name to this coalition by visiting www.runbetsyrun.com and completing the endorsement section.
"I'm excited for an independent Governor liberated from party politics who will bring all voices to the table. I've known Betsy for a long time and believe she is the right person at the right time to lead Oregon. Her direct, no nonsense style will be refreshing," said former State Senator and Chair of the Oregon Democratic Party Margaret Carter.
DEMOCRATS AND REPUBLICANS UNITED FOR BETSY
DEMOCRATS
State Sen. Lee Beyer
Salem Mayor Chuck Bennett
Former State Sen. & Chair of Oregon Democratic Party Margaret Carter
Former State Sen. Mark Hass
Former State Sen. Avel Gordly
Former Speaker of the House Phil Lang
Former State Sen. Mike Thorne
Former State Sen. Joanne Verger
Former State Rep. Jeff Barker
Former State Rep. Bob Shiprack
Former State Rep. Terry Thompson
Former State Rep. Mike Schaufler
Former Clatsop County DA Josh Marquis
Former Clackamas County DA John Foote (former D, now other)
Mike Bonetto, former Chief of State to Gov. John Kitzhaber
REPUBLICANS
State Sen. Brian Boquist (former R now I)
Astoria Mayor Willis Vandusen
Former State Rep. and 2018 GOP Governor nominee Knute Buehler (former R now I)
Former State Labor Commissioner Jack Roberts
Former Secretary of State and Speaker of the House Bev Clarno
Former Speaker of the House Larry Campbell
Former State Sen. Frank Morse
Former State Sen. Andy Olson
Former State Sen. Chris Telfer (former R now I)
Former State Rep. Cheri Helt
Former State Rep. Jeff Helfrich
Former State Rep. Sal Esquival
Former State Rep. John Huffman
Former State Rep. Rich Vial
Former State Rep. Rob Patridge
Former State Rep. Dennis Luke
Former State Rep. Pat Farr (former R now nonaffiliated)
Former Eugene Mayor Jim Torrey (former R now nonaffiliated)
Gerry Frank, former Chief of Staff to Sen. Mark Hatfield
Antoinette Hatfield, former First Lady of Oregon