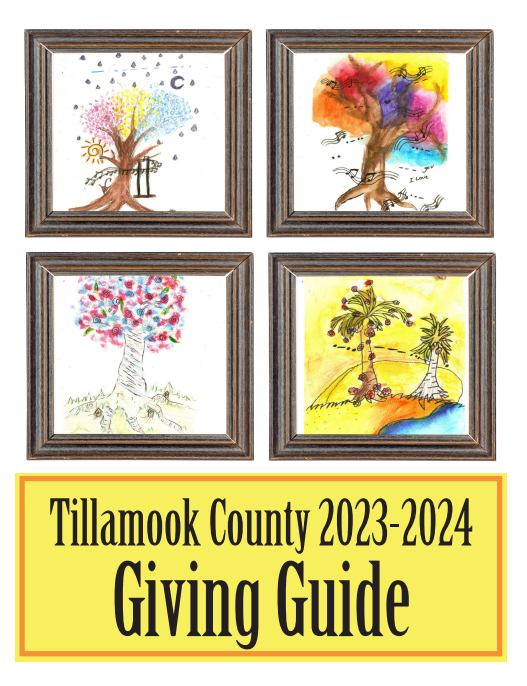 November is Diabetes Awareness Month, and Tillamook Regional Medical Center hosts their annual Diabetes & You seminar on Tuesday November 6th, from 9:15 am to 3 pm featuring informative presentations about living with diabetes. A delicious, heart-healthy lunch is included.
Learn about the brain-body connection and it's effect on chronic disease; A1c Testing, Resources and More!
Call 503-815-2443 to RSVP (for lunch count) and for more information.
The program begins at 10:00 am.
-Brain Health, Alzheimer's and Diabetes by Allison Lindauer, PhD, NP from OHSU
-Healthy Diet, Healthy Brain by Ginny Gabel RN
-Insulin Resistance and Its Impact on Diabetes by John Bohlman MD
-Diabetes and Its impact on Kidney Health by Paul Betlinski, MD
-The Body Brain Connection by Michelle Jenck
-RetinaVue Diabetic Eye Screening by Megan Swenson RN
For more information and to RSVP to Sue Phillips-Meyer at 503-815-2443, email – susan.phillips-meyer@ah.org
Adventist Health "Diabetes & You" Annual Seminar and Luncheon, Tuesday, November 6th, 9:15 AM – 3:00 PM
at Tillamook Seventh-day Adventist Church, 2610 First Avenue, Lower level, Tillamook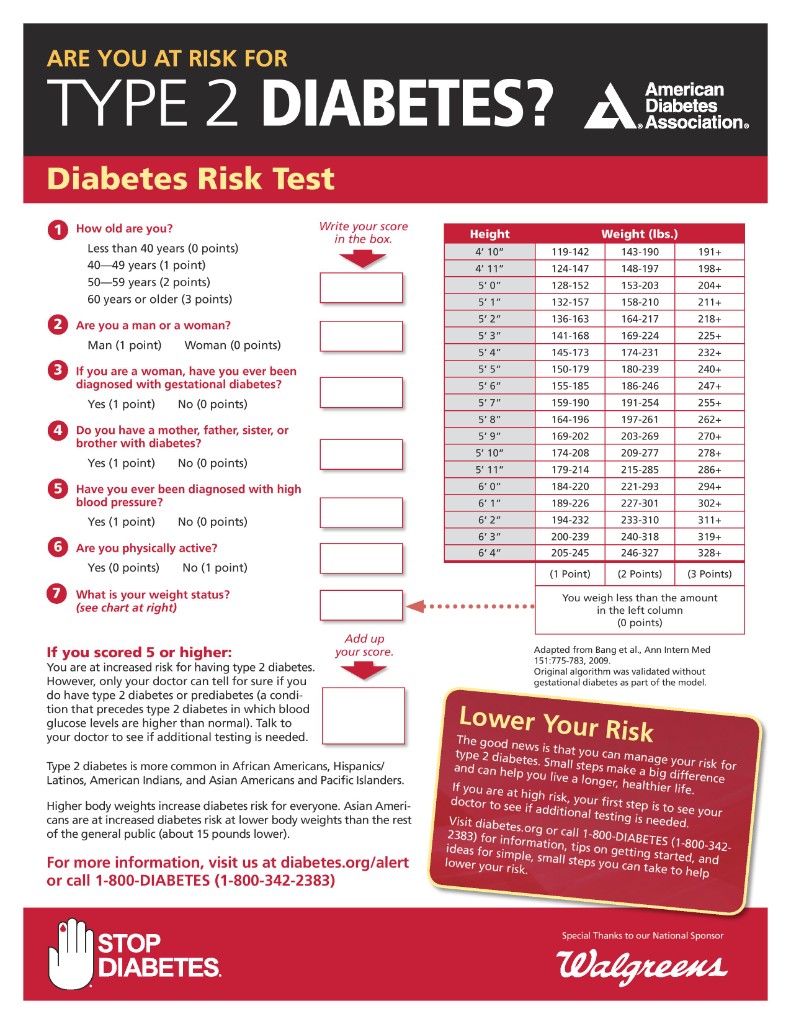 At least 1 in 3 American adults have pre-diabetes, putting them at risk of developing type 2 diabetes, heart disease and stroke. Nearly 90% of people with prediabetes don't even know they have it.
Prediabetes can be reversed through weight loss, diet changes and increased physical activity. The first step is evaluating your risk so that you can take action as soon as possible.
No matter how busy life may be, you owe it to yourself to take a one-minute risk assessment test.
Find it on-line at DoIHavePrediabetes.org.