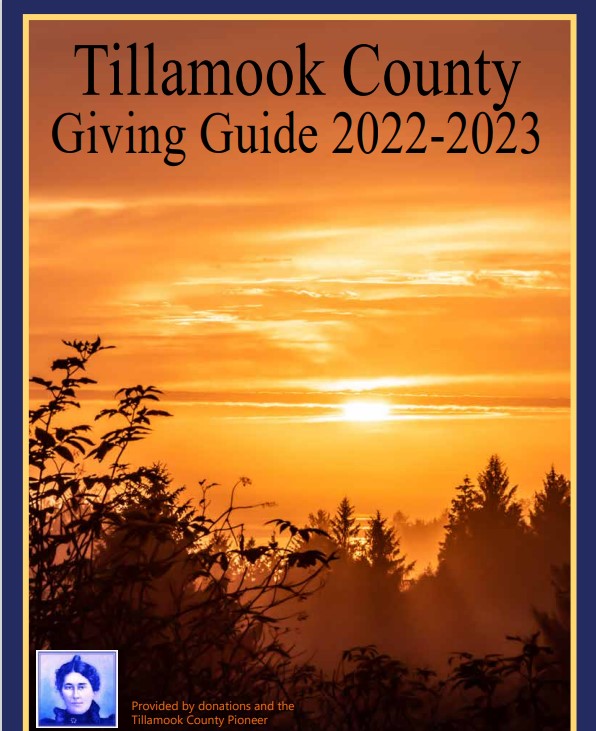 The waters off the Oregon Coast are home to at least 17 species of sharks. But not all sharks are created equally; these creatures come in all sizes, shapes, colors and notoriety. From salmon sharks to basking sharks, soupfin sharks and yes, even great white sharks, these predators play a crucial role in helping to maintain a delicately-balanced ecosystem. In other words: sharks help keep the oceans and everything living in them healthy. And while sharks typically get a bad rap, most of Oregon's sharks are actually quite harmless and non-threatening.
Join the Friends of Netarts Bay WEBS on May 6th at 6pm for their latest virtual program: 'Sharks of the Oregon Coast.' WEBS is hosting Taylor Chapple, an Assistant Professor at Oregon State University working to increase our understanding and appreciation of sharks off the Oregon coast and around the world.
Taylor's background is in population modeling of highly mobile species, notably the white shark. He is focused on shifting the current mantra from fear and apprehension of sharks to one of awe and inspiration. Taylor has worked all over the planet engaging people, through science, television, magazines and technology, to think differently about the predators in their backyard.
This free program will be offered via Zoom and will take place online. To register, visit netartsbaywebs.org.
This event is part of the Explore Nature series of hikes, walks, paddles and outdoor adventures. Hosted by a consortium of volunteer, community and non-profit organizations, these meaningful nature-based experiences highlight the unique beauty of Tillamook County and the work being done to preserve the area's natural resources and natural resource-based economy. Find out more about Friends of Netarts Bay WEBS by following our Facebook and Instagram pages (@netartsbaywebs) and stay connected with the Explore Nature Partnership at www.explorenaturetillamookcoast.com or on social media (@explorenature_tillamookcoast).
We understand everyone learns differently and we are open to working with anyone that needs additional support. We will adjust how we offer this event to meet the needs of participants, however we have limited capacity. Please contact us in advance so we can do our best to accommodate your needs.
This event is primarily supported by the Oregon Community Foundation and private donations. Explore Nature series is partially supported by Tillamook Coast Visitors Association and the Travel Oregon Forever Fund.